New Beersheba doco to focus on Indigenous cavalrymen
Share the post "New Beersheba doco to focus on Indigenous cavalrymen"

Minister for Veterans' Affairs Dan Tehan has announced that the government will honour the memory of Indigenous diggers at the Battle of Beersheba through a new documentary.
CAPTION: Members of the Australian Light Horse Association participate in a re-enactment ride to commemorate the Battle of Beersheba in Israel. Photo by Corporal Nunu Campos.
The descendants of 11 Indigenous light horsemen, including those who took part in the famous charge at Beersheba, are currently in Israel to honour their ancestors at the 100th anniversary of the Battle of Beersheba commemorations tomorrow, 31 October, as part of the project.
Mr Tehan said a documentary about the project had been developed in partnership with NITV, the Rona Tranby Trust and Screen Australia.
"As a nation we must preserve our military history to honour the memory of the men and women who serve in defence of our nation as well as to learn the lessons of the past," Mr Tehan said.

"It is estimated that more than 1000 Indigenous Australians volunteered to enlist in the First World War despite difficultly because they were not 'from European descent'.
"This project will interweave archival material, interviews and observational footage to bring to life the stories of the Indigenous soldiers at the Battle of Beersheba.
"This ground-breaking documentary will provide a fresh perspective on the service of Indigenous soldiers at Beersheba."
NITV Channel Manager Tanya Orman said NITV was committed to sharing the remarkable stories of Indigenous diggers, who served our country at a time when they weren't recognised as Australian citizens.
"This documentary is honouring their legacy and, through Digging Deep, we recognise the sacrifice and commitment our Indigenous servicemen made to this country," Ms Orman said.
Trustee of the Rona Tranby Trust Roland Gridiger said the documentary would help to encourage all Indigenous descendants to research the stories of their ancestors.
Screen Australia Senior Manager of Documentary Liz Stevens said the documentary would reveal new insights into this important piece of Australian history.
"Award-winning director Erica Glynn helms an experienced Indigenous filmmaking team to tell the story of the Indigenous soldiers who were part of the celebrated Light Horse Brigade and create an enduring legacy for future generations of Australians," Ms Stevens said.
The documentary will go to air on Anzac Day next year.
.
.
.
.

.

---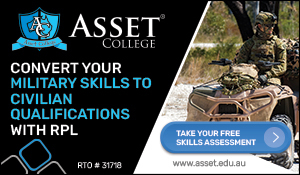 ...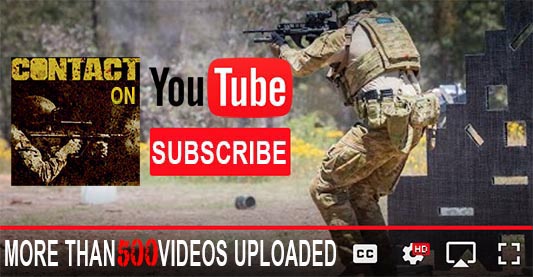 ---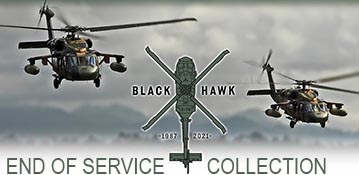 ...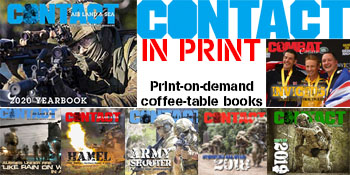 ---
.
.
Share the post "New Beersheba doco to focus on Indigenous cavalrymen"
9480 Total Views
2 Views Today