Foreigners invade NZ for Southern Katipo

Foreign military contingents arrived in New Zealand this week to participate in Exercise Southern Katipo 2017, a multinational exercise run by the New Zealand Defence Force.
CAPTION: Troops from Timor Leste and Papua New Guinea file into a Royal New Zealand Air Force C-130 Hercules on their way to New Zealand for exercise Southern Katipo. NZDF photo.
The exercise, which runs from 20 October to 24 November at the top of the South Island, aims to test and evaluate the NZDF's ability to plan and conduct joint operations involving a range of naval, land, and air assets.
It will also involve military personnel from Australia, Canada, Chile, Fiji, New Caledonia, Malaysia, Papua New Guinea, Singapore, Tonga, Timor Leste, the United Kingdom and the United States.
HMAS Choules was filmed in Auckland Harbour ahead of the exercise, by AirflowNZ.

Personnel and equipment from Australia, Canada, Papua New Guinea, Timor-Leste, the United Kingdom, Tonga, and Fiji arrived last week and began preparing for the exercise.
Platoons from Tonga, Fiji, Brunei and Papua New Guinea have been training at Burnham Military Camp near Christchurch.
The Southern Katipo 2017 (SK17) exercise scenario will be a continuation of that used in Southern Katipo 2015, in which New Zealand deployed a military contingent to lead a multinational combined joint task force to help restore law and order in a fictional South Pacific country called Becara.
The multinational task force conducted stability, support and humanitarian operations, including the evacuation of internally displaced people.
However, exercise director, Lieutenant Colonel Martin Dransfield, said higher threat levels would be used in SK17 to create more challenging training environments across the spectrum of operations.
"Opposition groups and challenges presented will allow for a range of military and non-military responses to be exercised, both individually as NZDF and collectively with other government agencies, non-governmental organisations and international partners," Lieutenant Colonel Dransfield said.
"The exercise will build on the cooperation achieved between the NZDF, other government agencies, non-governmental organisations and regional defence partners during recent humanitarian aid operations such as in Fiji after Cyclone Winston and the Kaikoura earthquake last year."
Papua New Guinea Defence Force platoon commander Lieutenant Dick Roy said the exercise offered a valuable opportunity for his personnel to interact with New Zealand and international counterparts to prepare for future stability and support operations.
"It will greatly improve our knowledge and skills," Lieutenant Roy said.
"Training incorporating all platforms – air, sea and land – will be a new experience.
"We normally concentrate our training at company level."
His Majesty's Armed Forces of Tonga platoon commander Jason Vi said the exercise provided an opportunity to build on relationships with other allied forces and nations and would expose his soldiers to a new environment, including learning to operate in cold weather.
"It will also give our personnel exposure to more urban-based operations, whereas back home it is more jungle warfare," he said.
.
.
.
.

.
.

.

---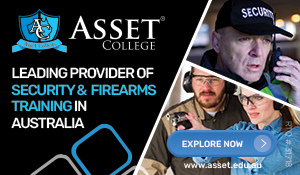 ...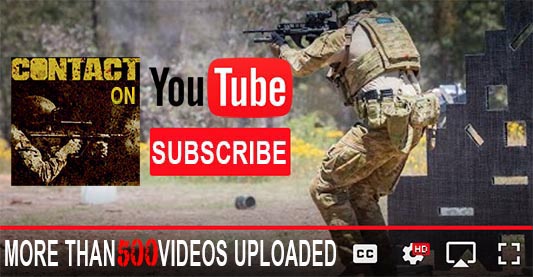 ---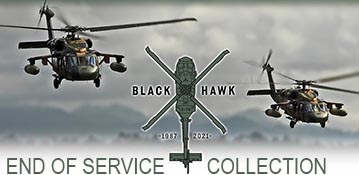 ...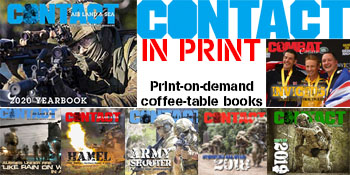 ---
.
.
11233 Total Views
2 Views Today