HMAS Adelaide made to feel small in Jakarta

HMAS Adelaide recently navigated in and out of Jakarta, Indonesia, with crew saying the Royal Australian Navy's largest ever ship felt small compared to others in the very busy harbour.
CAPTION: HMAS Adelaide Navigation Officer Lieutenant Commander Lachlan Browne controls the ship from the bridge while navigating into Tanjung Priok, Jakarta. Photo by Petty Officer Andrew Dakin.
Executive Officer HMAS Adelaide Commander David Tietzel said Adelaide was one of the biggest ships in Sydney Harbour – big enough to hide Fort Dennison – but was a small ship compared to some in Jakarta.
"You really have to be on your toes, fitting into the traffic here. It's like a big roundabout," Commander Tietzel said.
"Here you're looking at hundreds of contacts as opposed to 20 or 30 in Sydney."


Navigation Officer Lieutenant Commander Lachlan Browne said HMAS Adelaide had a very good team – from the lookouts to the officer of the watch, who runs the charts – to get HMAS Adelaide safely in and out of port.
"I'll drive, the captain will stand at the front of the bridge and give direction, and the executive officer will stand next to me, making sure that what I'm saying to the captain is actually what I'm doing," Lieutenant Commander Browne said.
"Trying to operate those [steering] pods requires a fair bit of hand-eye coordination – so the XO and I work together to make sure the ship is doing what we want it to do and we can get it alongside.
"Jakarta is quite a challenge. It's quite a tight harbour to get in and out of.
"There's a lot of traffic too – more than we are used to going in and out of a port like Sydney."
HMAS Adelaide is currently operating as part of Joint Task Group, Indo-Pacific Endeavour 2017, participate in a series of key military exercises and engagements throughout the Indo-Pacific region.
Running from September to November, Indo-Pacific Endeavour 2017 will focus on enhancing military cooperation with some of Australia's key regional partners including Indonesia, Japan, India, Malaysia, Singapore, the Republic of Korea, the Philippines, Brunei, Timor-Leste, Thailand, Cambodia and the Federated States of Micronesia.
HMAS Adelaide will be accompanied at various stages of the deployment by HMA Ships Melbourne, Darwin, Toowoomba, Parramatta and Sirius, making it the Australia's largest coordinated task-group deployment in decades.
.
.
.
.

.
.

.

---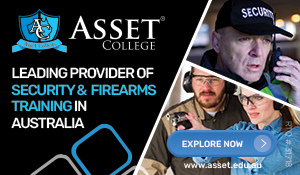 ...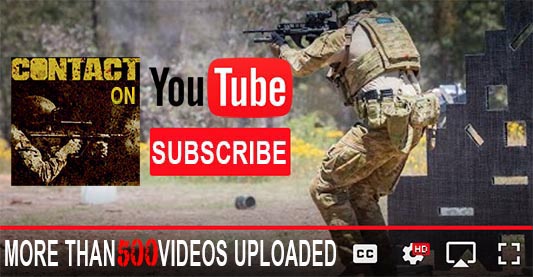 ---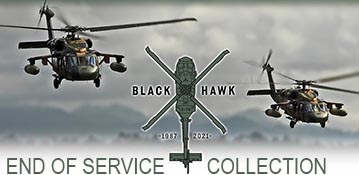 ...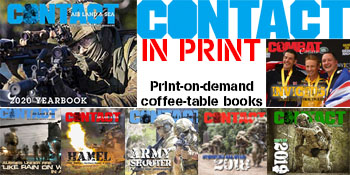 ---
.
.
21636 Total Views
2 Views Today