TG Taji pump out 1200 more Iraqi soldiers

Townsville-based soldiers have finished training a further 1200 Iraqi Army soldiers, a milestone marked with a graduation ceremony at the Taji Military Complex near Baghdad.
This graduation takes the total number of soldiers trained by the Australian Defence Force (ADF) and New Zealand Defence Force (NZDF) to more than 26,000 since the training mission started in early 2015.
Soldiers of the 53rd Brigade of the Iraqi Army completed courses such as weapons handling, marksmanship, laws of armed conflict, explosive hazard awareness, combat first aid, urban operations, obstacle breaching, vehicle check points, leadership, explosive ordnance disposal and combined arms operations.
The training is designed to enhance the combat capability of the 53rd Brigade as they return to operational service in the fight against Daesh.


Commander Task Group Taji 5, Colonel Steve D'Arcy, said the graduation was a proud moment for the men and women of Task Group Taji and the Iraqi Army.
"I am particularly proud of the hard work and effort put in by all the members of the 53rd Brigade," Colonel D'Arcy said.
"They have strived for excellence and should be justly proud of their achievements."
Commander 53rd Iraqi Army Brigade Staff Brigadier, General Ahmed,  and Commanding Officer Training Task Unit, Lieutenant Colonel Giles Cornelia, also attended the graduation parade.
Commanding General, Staff Brigadier General Ahmed said he was particularly grateful for the support and training provided by Task Group Taji 5.
"Today is the harvest of all the work that we have done in the past 10 weeks," Staff Brigadier General Ahmed said.
"Task Group Taji 5 has polished what we have already learned on the battlefield."
The 53rd Brigade will soon return to operational service to take part in future security operations.
Task Group Taji 5 is a combined Australian and New Zealand task force of 300 ADF and 100 NZDF members deployed to Iraq as part of Operation OKRA. The Australian contingent is mostly from Townsville's 3rd Brigade.

.
.
.
.

.
.

.

---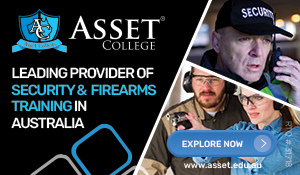 ...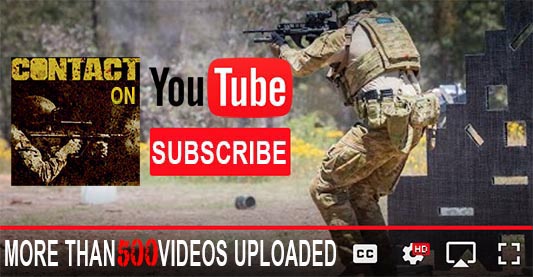 ---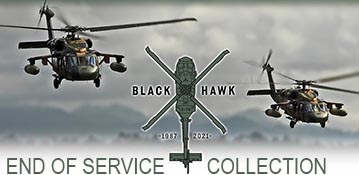 ...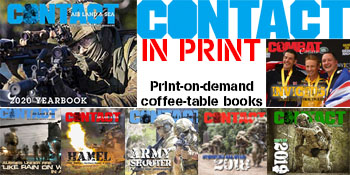 ---
.
.
7363 Total Views
4 Views Today