RAAF joins massive air-lift exercise

The Royal Australian Air Force dispatched two of its largest aircraft — C-17A Globemaster III transport and KC-30A Multi-Role Tanker Transport — to the United States for Exercise Mobility Guardian 17.
CAPTION: C-17A Globemaster's from the United States Air Force begin to taxi for another mission during Exercise Mobility Guardian 17 at Joint Base Lewis-McChord, Washington. Photo by Corporal David Gibbs.
Held in Washington State from 30 July to 12 August 2017, Mobility Guardian 17 was conducted by the US Air Force and involved the rehearsal of key air-mobility roles, including air-to-air refuelling from the KC-30A and aerial delivery of cargo to a drop zone by the C-17A.
RAAF Base Amberley in Queensland provided most of the 120 personnel who were deployed, joining 1700 USAF members and 330 personnel from Brazil, Canada, New Zealand and the UK.



Various US Air Force videos, edited by CONTACT
Commanding Officer No. 36 Squadron Wing Commander Peter Thompson, who is leading the Australian element, said RAAF had never practiced air-mobility missions on the scale as Mobility Guardian 17.
"Mobility Guardian 17 involved participants delivering a 'first stage' response to a contingency event within a contested environment," Wing Commander Thompson said.
"Our role was to work with international partners to deliver that first-stage response, and then sustain the forces within that environment, responding to their needs as the scenario developed.
"Air mobility is a critical part of how modern defence forces maintain logistical links.
"While it is often used operationally, it is seldom exercised on a large scale."
Working alongside RAAF's KC-30A and C-17A were the USAF's colossal C-5M Galaxy transport, its KC-135 and KC-10 tankers, and the Royal Air Force's A400M Atlas transport.
Wing Commander Thompson said Mobility Guardian 17 allowed the RAAF to leverage training opportunities developed by the USAF's Air Mobility Command, which were unmatched in their scale or complexity.
"At the same time, we were able to demonstrate what our crews are capable of delivering, so we can better work with international partners in future situations."
The RAAF contingent was integrated into a group of 57 airlift and air-to-air refuelling aircraft during the exercise, the majority of which flew two missions per day.
.
.
.
.

.


.
+ + +
.


.
.
.
.

.

---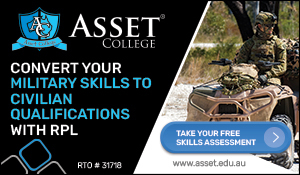 ...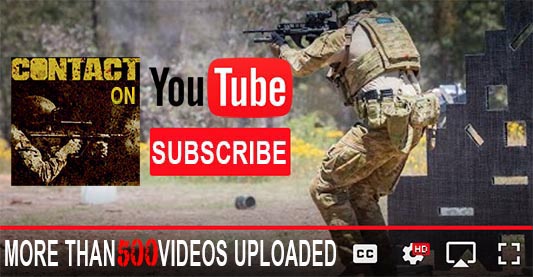 ---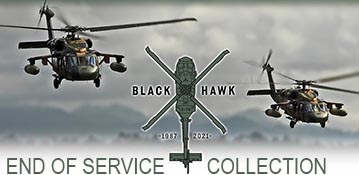 ...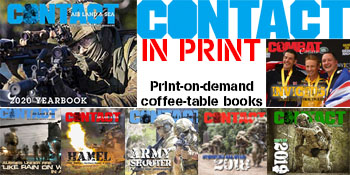 ---
.
.
13455 Total Views
2 Views Today