HMA Ships Adelaide and Canberra are due to complete their maintenance period this week after rectification of emergent issues with their propulsion systems.
HMAS Adelaide was due to leave the dry dock at Navy's Fleet Base East today. Once undocked, HMAS Adelaide will undergo sea trials and a return to its operational capability program over the next few months.
HMAS Canberra completed initial propulsion sea trials in May, which together with advice from industry partners indicates Canberra is able to return to sea on the 29 Jun 17 and will participate in Exercise Talisman Sabre 2017.
Defence has been working closely with the original equipment manufacturers – BAE, Navantia and Siemens – to identify the root causes of the issues.
As previously reported HMAS Adelaide moved into the dry dock at Navy's Fleet Base East in May and Defence has undertaken a range of activities including access to, and a detailed inspection of the propulsion pods, defect rectification and maintenance.

The docking and inspection of HMAS Adelaide identified wear in some bearings in the port pod which is assessed to be the likely cause of the oil contamination, reaffirming the measured approach taken by Defence in managing the propulsion pod issue.
The propulsion system of HMAS Canberra has been recertified for seagoing operations with minor restrictions in place until Canberra's planned docking in 3rd quarter 2017.
Both ships are expected to return to service before the end of 2017 following these periods of defect rectification, maintenance and trials.
.
.

.


.
+ + +
.


.
.
.
.

.
.

.

---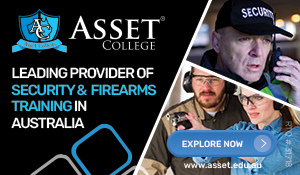 ...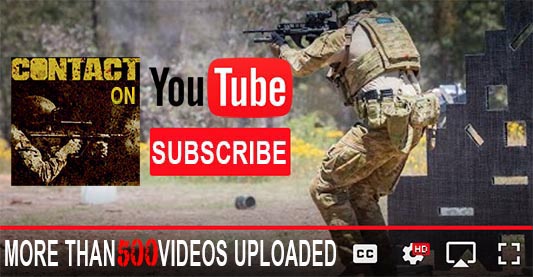 ---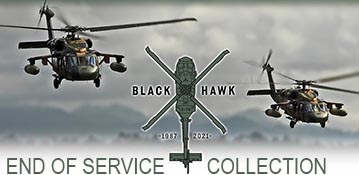 ...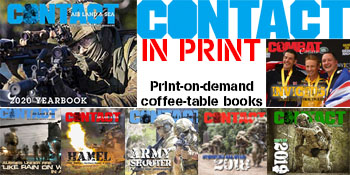 ---
.
.
13336 Total Views
2 Views Today