Task Group Taji 4 home from Iraq

About 300 Australian Defence Force personnel deployed to Operation OKRA either have or are about to return to Australia after a six-month deployment to Iraq.
CAPTION: Colonel Richard Vagg, Commander Task Group Taji 4, prepares to hand over command at the Taji Military Complex, Iraq. Photo by Able Seaman Chris Beerens.
Outgoing Commander Colonel Richard Vagg formally handed over responsibility for the mission to incoming Commander Task Group Taji Rotation 5, Colonel Steve D'Arcy, at a parade at the Taji Military Complex near Baghdad on 15 June 2017 – while, on the same day, more than 120 of his 300 Australian troops arrived home in Darwin.
The 100 or so New Zealand troops he commanded had already arrived home in Auckland more than a fortnight earlier.


Report on some recent training

Colonel Vagg said the men and women of Task Group Taji 4 made a significant contribution to the security of Iraq, training more than 7500 Iraqi Security Forces.
"I am proud of the achievements of Task Group Taji 4," Colonel Vagg said.
"By training Iraqi Security Forces, including the Iraqi Army and police, we have helped the people of Iraq to restore security in the north and west of the country as they continue their fight against Daesh.
"The training that the Task Group has delivered is being directly used in combat operations against Daesh in several parts of the country.
"Our advise and assist team has also made a significant contribution in the northern Baghdad area of operations, helping Iraqi Security Forces to prevent Daesh attacks and secure northern approaches to the capital."
Since the Building Partner Capacity Mission began at the Iraqi Government's request in May 2015, the combined Australian-New Zealand Task Group Taji has trained more than 23,000 Iraqi soldiers and police.
Training delivered by Task Group Taji included weapons handling, marksmanship, combat first aid, explosives-hazard awareness, and instruction in building clearances and obstacle breaching techniques.
Commander Joint Task Force 633 Major General John Frewen said the fourth rotation of Task Group Taji had come at a critical time in the coalition campaign to defeat Daesh in Iraq.
"The past six months has been an important time in Iraq's response to the Daesh threat and the training our personnel have provided in Iraq has played a key role in the operations to remove Daesh from Mosul," Major General Frewen said.
"Australian and New Zealand personnel from Task Group Taji rotations have provided training to units of the 9th, 15th and 16th Iraqi Army Divisions who have played key parts in the Mosul offensive which started in mid-October 2016.
"Task Group Taji also had a limited Advise and Assist role in support of Iraqi Security Forces and provided training to the Energy Police who protect Iraqi infrastructure and the Ninewah police who are responsible for maintaining security.
"We can be proud that our training of Iraqi forces is making positive steps forward in improving the safety and security of the population."
.
Task Group Taji 4 – Fast Facts
Task Group Taji: 300 Australian and 100 New Zealand Defence Force personnel on a Building Partner Capacity mission to train Iraqi Security Forces to defeat Daesh and maintain security in Iraq.
Number of Iraqi Security Forces trained by Task Group Taji 4: more than 7500
Overall number of Iraqi Security Forces trained since May 2015: more than 23,000
Number of courses conducted by Task Group Taji 4: 83
Number of Iraqi Army operations supported by Task Group Taji 4 'Advise and Assist' unit: 62
.
.

.


.
+ + +
.


.
.
.
.

.
.

.

---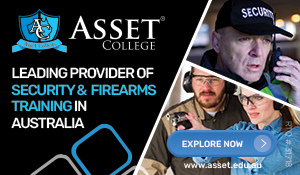 ...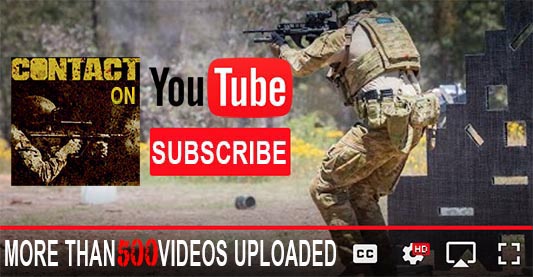 ---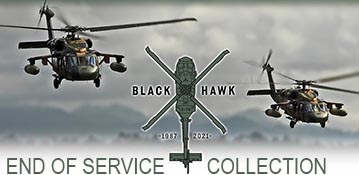 ...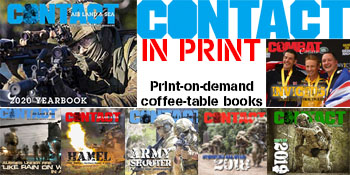 ---
.
.
18958 Total Views
2 Views Today