Trump entourage land US$110 billion arms deals
Share the post "Trump entourage land US$110 billion arms deals"

President Donald Trump met yesterday with King Salman bin Abd al-Aziz Al Saud of Saudi Arabia and other Saudi royalsin what could prove to be a very lucrative presidential visit.
CAPTION: President Donald Trump and First Lady Melania Trump arrive in Rihad, Saudi Arabia at the start of a visit to Saudi Arabia, Israel, Rome, Brussels and Taormina, Italy. Official White House photo by Shealah Craighead.
President Trump brought a large US trade delegation with him on his first overseas trip as president – and the first first US Presidential visit to a muslim country.
The White House said the president's meetings underscored, "the deep and longstanding commitment of the United States to the security, stability, and prosperity of Saudi Arabia and demonstrated the president's confidence in the future of US-Saudi relations. He also emphasised the importance of working jointly to address challenges to regional peace and security, including defeating ISIS and al-Qa'eda, countering Iran's destabilising activities, and resolving conflicts in Yemen and Syria".
"President Trump and King Salman signed a Joint Strategic Vision Statement promising close collaboration to counter violent extremism, disrupt the financing of terrorism, and advance defense cooperation," the White House statement said.

The president also, "promoted US companies as ideal partners for Saudi Arabia's economic transformation, as illustrated by the many deals signed by US companies during the president's visit".
Deals signed on this visit amount to approximately US$110billion in arms and military support to Saudi Arabia – 'effective immediately and could expand up to $350billion over 10 years', according to Stars and Stripes newspaper.
Raytheon was one of the visiting companies, signing a Memorandum of Understanding to cooperate on defense-related projects and technology development with the Saudi Arabia Military Industries Company.
Raytheon Chairman and CEO Thomas Kennedy said the agreement would enable continued global growth for Raytheon in key market areas such as air-defence systems, smart munitions, C4I systems and cyber security.
"This partnership will also contribute directly to the Kingdom of Saudi Arabia's localized defense ecosystem with regional expert capabilities, and will provide a long-term foundation for Saudi Arabia's economic development," Mr Kennedy said.
As part of the MoU, Raytheon will establish Raytheon Arabia, a Saudi legal entity wholly owned by Raytheon, based in Riyadh.
.
.

.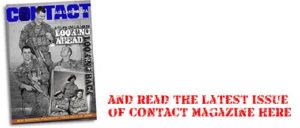 .
.
.
.

.
.

.

---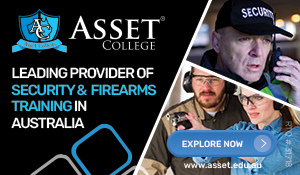 ...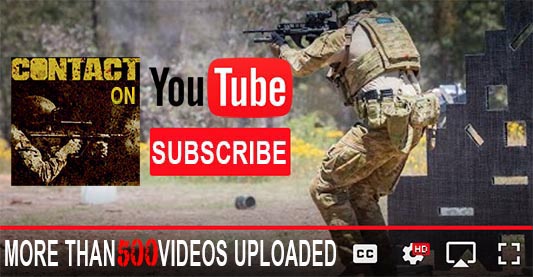 ---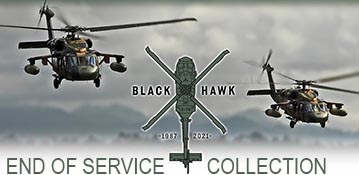 ...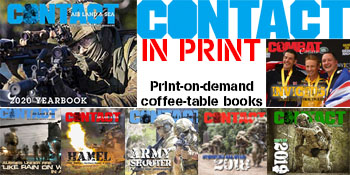 ---
.
.
Share the post "Trump entourage land US$110 billion arms deals"
9810 Total Views
2 Views Today