Phalanx CWIS get 'tech-refresh' upgrade

Raytheon successfully tested a new electric gun for the Phalanx Close-In Weapon System yesterday.
FILE PHOTO: MK-15 Phalanx CIWS aboard the guided-missile cruiser USS Philippine Sea. US Navy photo by Mass Communication Specialist 3rd Class Nicholas Hall.
The upgrade allows soldiers and sailors to fire at varying rates, which uses less ammunition.
Phalanx is a rapid-fire, computer-controlled radar and 20mm gun system that automatically acquires, tracks and destroys enemy threats that have penetrated all other ship defense systems.
More than 890 systems have been built and deployed in navies around the world including Australia.

The goal of yesterday's live-fire test was to ensure the electric gun could operate despite the heavy vibrations that occur when Phalanx is fired.
The new design replaces a pneumatic motor, compressor and storage tanks, reducing the system's weight by 180 pounds (82kg).
Rick McDonnell, director of Raytheon's Close-In Defense Solutions program, these changes also increased reliability and reduced operating costs.
"Phalanx is a weapon of last resort and the electric gun's larger magazine will allow the US and its allies to stay in the fight longer," Mr McDonnell said.
This Raytheon-funded test was one part of a series of 'tech-refresh' projects for Phalanx.
.
.

.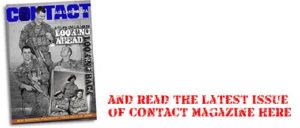 .
.
.
.

.
.

.

---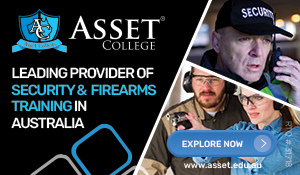 ...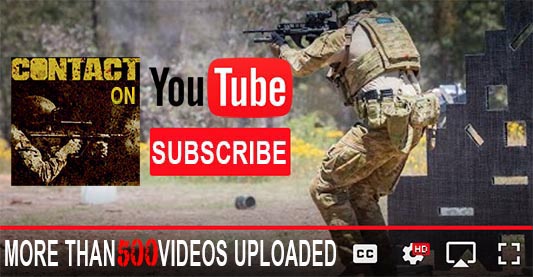 ---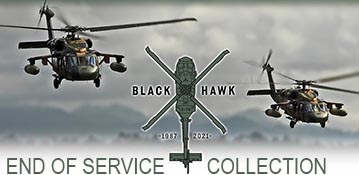 ...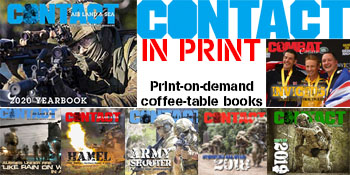 ---
.
.
15442 Total Views
2 Views Today