The Future Monument
A conversation about Peace
Does a better understanding of the mistakes of our past encourage us to build a peaceful future? Can war memorials
play a larger role in fostering reconciliation? Are we doing all that we can to encourage the community to think critically about the choices before us? These questions will be discussed by a panel comprised of a young veteran, an academic, a peace theorist and a curator.
HMAS Perth National Australian Victorian Branch

Wednesday 1 March, 11.30am
Wreath Laying on the Shrine Forecourt

This year marks the 75th commemoration of the Battle of Sunda Strait. The 328 survivors of HMAS Perth were taken captive by the Japanese, to labour on the Burma-Thai Railway, known as the Death Railway. More than 100 died as prisoners of war. Only 218 men—less than a third of her crew—returned home at the end of the war.

Shrine Monthly Memorial Service

Thursday 16 March, 11.30am
Wreath Laying in the Sanctuary

In March, we commemorate the following important dates; 17 March 1917—Capture of Bapaume; 29 March 1941—Battle of Matapan and 21 March 1942—Air Battle for Port Moresby.
Full list of ceremonies

14/32 Australian Infantry Battalion

Friday 17 March, 12 noon
Wreath laying in the Sanctuary

Melbourne's 14th Infantry Battalion and Footscray's 32nd Infantry Battalion were both formed in 1921 and merged in 1942. During the Second World War, the 14/32 undertook garrison duties and long-range coastal patrols in Victoria and Western Australia, before serving two years in New Guinea and New Britain. The association will be joined by students from St. Michael's Grammar School.
Upcoming Talks and Events

Friends of the Shrine can attend public programs for free. General admission is $5 per person.

In a Green Uniform

Tuesday 7 March, 6pm
Shrine Auditorium

The Regional Force Surveillance Units (RFSUs) conduct military surveillance, border protection and detection of environmental threats across vast stretches of the Northern Territory and the Kimberley.
Dr Richard Trembath will discuss Indigenous participation in the RFSUs, what this means for Australian defence policies and its influence on the reconciliation process in Australia.

Gardens of Remembrance Tour

Saturday 18 March, 12.30pm
Meet in the Visitor Centre

For over 80 years the sprawling gardens surrounding the Shrine have provided a respite from the growing bustle of Melbourne. While the memorial trees on the Shrine Reserve have become well-known pilgrimage sites, the casual observer may not be aware of the creative vision and symbology behind our carefully landscaped gardens. Devonshire tea is included after the tour.

44 Days

Thursday 23 March, 12 noon
Shrine Auditorium

For 44 days in March and April 1942, RAAF 75 Squadron stood alone in Port Moresby between the invading Japanese forces and Australia. By the time relief arrived, the squadron had almost been wiped out. Join author and broadcaster Michael Veitch as he explores the little known story of these young recruits and their Kittyhawks.
Exhibitions

Entry to exhibitions is by donation. All proceeds support the Shrine Education Program.

Dear Laura: Postcards from the First World War

until 26 March 2017
Shrine Visitor Centre

Last chance to catch Dear Laura exhibition of First World War postcards sent to Laura Brooks between 1915 and 1918 by her future husband Alan Ferguson, her brothers Ernest and Arthur, and her uncle Charles Newman. These men enlisted and served overseas in the Australian Imperial Force.

The 'Blood Tub': Australians at Bullecourt 1917

15 October 2016 – 1 October 2017
East Gallery, Galleries of Remembrance

In early 1917 Australian soldiers fought two battles at Bullecourt in France. So ferocious were they that Australian soldiers renamed the town 'The blood tub.' The first action fought on 11 April was a complete disaster, the second (3 – 15 May) a hollow victory at best. German General Eric Ludendorff later wrote of the Arras campaign, of which the Bullecourt battles were part—'no doubt exceedingly important strategic objects lay behind the British attack, but I have never been able to discover what they were.'
Dove Brooches

Hand made assorted collection of crafted fashion accessories by KIMIK. The styles embody the textures, craft and designs of South-East Asia. The designs are developed from natural products that are locally sourced, then worked into contemporary designs, influenced by traditional styles to produce quality unique fashion items.

Shop online or call 03 9661 8119 to order.

Gallipoli 100 Years by P Pedersen, H Oral and J Thompson

Gallipoli 100 Years tells the story of the Gallipoli campaign in a unique and comprehensive manner, through three authors who expertly describe their country's role and the impact the conflict had.

Shop online or call 03 9661 8119 to order.
.

.
.

.

---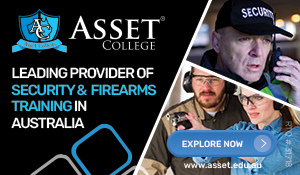 ...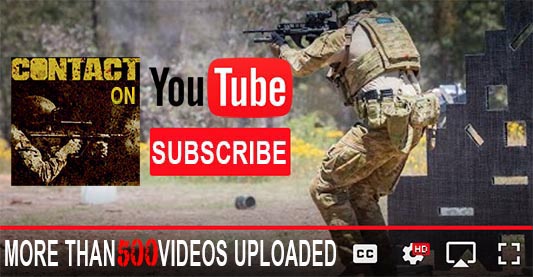 ---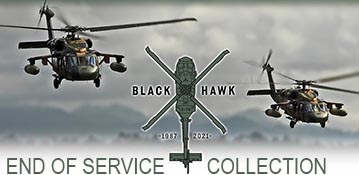 ...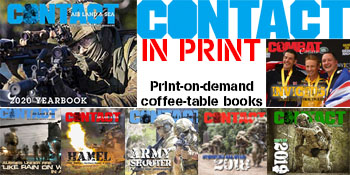 ---
.
.
7907 Total Views
2 Views Today