Ka‑52 Alligator hits full-rate production

I. Sazykin Arsenev Aviation Production Enterprise "Progress", which belongs to the Russian Helicopters Holding (part of the Rostec State Corporation), completed the production of the first Ka‑52 Alligator reconnaissance and attack helicopter this year.
The aircraft, assembled by "Progress," has already successfully completed all the necessary ground and flying tests, required by the technical standards and government contract.
At the moment, several other fuselages for new machines are in the final assembly department.
In February, another batch of Ka‑52 helicopters will be handed over to the operating companies.
The first batch of Alligators to be supplied in 2017 under the government contract was handed over to the Ministry of Defence of the Russian Federation in December of the last year ahead of schedule.

In 2017 the production volume of the Ka‑52 helicopter will be more than doubled due to the start of production for export.
The first prototype for a foreign customer has been assembled and is now undergoing routine tests.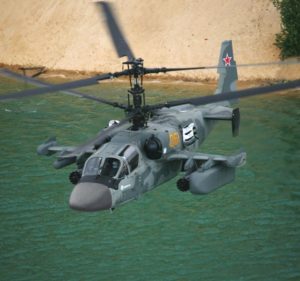 Russian Helicopters Deputy CEO for Sales Vladislav Savelyev said that because of the future increase of production volume, at "Progress" the company took all the necessary administrative and technological measures aimed at expanding production capacity.
"Now the plant is fully ready to manufacture Ka‑52 helicopters on scheduled time in compliance with international requirements both for the Ministry of Defence and foreign clients," Mr Savelyev said.
Since 2010 the Ka‑52 Alligator reconnaissance and attack helicopter has been manufactured in series for the Ministry of Defence of the Russian Federation.
The helicopter is designed to destroy enemy tanks, armoured and non‑armoured military equipment, troops, helicopters, as well as other types of aircraft both on the front line and in tactical reserves in all weather conditions, and at any time of day and night.
The Ka‑52 Alligator is equipped with the latest avionics suite and powerful offensive weapons which can be configured for a wide range of combat missions.
Because of its coaxial rotors and capable pitch control, the helicopter is highly manoeuvrable, able to perform aerobatic manoeuvres.
In addition, Alligator is fitted with radio electronic protection and active counter-measure systems, as well as concealment equipment that decreases, diffuses and distorts the engines' thermal wake.
.
.
.
.

.
.
.

.
.

.

---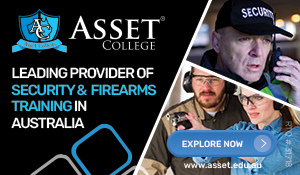 ...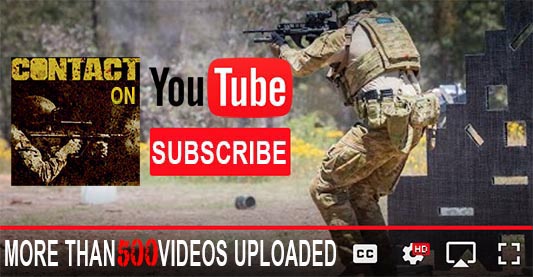 ---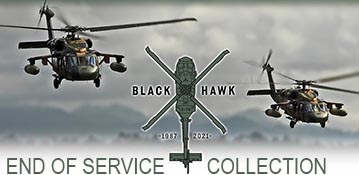 ...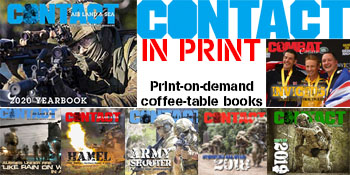 ---
.
.
11473 Total Views
6 Views Today