Kiwi engineers deployed to secure MFO

Thirty-five New Zealand Defence Force engineers deployed this morning for Egypt's Sinai Peninsula to help build a security fence around the Multinational Force and Observers' (MFO) South Camp.
Major General Tim Gall, the Commander Joint Forces New Zealand, said engineers from the New Zealand Army's 2nd Engineer Regiment would be working in the Sinai Peninsula for up to six months.
"The security fence will improve physical protection at South Camp, where our personnel and troops from other contributing nations that make up the MFO's Force are now based," Major General Gall said.
Lieutenant Tom Gilbert is leading the contingent.
"It is a massive honour to lead NZDF personnel on operations overseas," Lieutenant Gilbert, a troop commander in the New Zealand Army's 2nd Field Squadron, said.

"Every officer aspires to lead soldiers on operations and few get this opportunity.
"A position of leadership comes with a unique set of challenges, which I very much look forward to.
"I am very humbled to be chosen to lead the contingent.
"It is my last year of troop command, so this deployment is the perfect way to finish my term as troop commander."
Lieutenant Gilbert is leading a contingent comprising combat engineers, carpenters, plumbers, maintenance fitters and electricians from the New Zealand Army's 2nd Engineer Regiment.
The MFO is an international organisation with peacekeeping responsibilities in the Sinai Peninsula.
The NZDF has been contributing a transport section, a training and advisory team, and a number of key staff positions to the MFO since it was established in 1982.
The New Zealand government recently extended the NZDF's contribution to the MFO mission to July 2018.
At present, 26 NZDF members form part of the MFO Force of about 1700 from 11 other countries.
After operating at North Camp for more than 30 years, the mission's headquarters and a number of troops from the 12 nations that make up the MFO's force moved to South Camp in mid-2016 because of the deteriorating security situation in North Sinai.
The MFO is building new facilities to accommodate the influx into South Camp and had requested assistance with some of the infrastructure improvements.
Australia's Major General Simon Stuart will assume command of the MFO in March this year.
.
.
.

.
.
.

.
.

.

---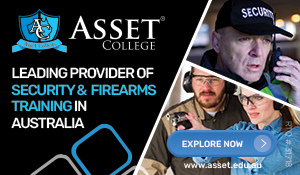 ...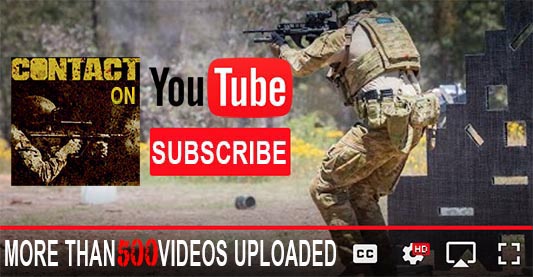 ---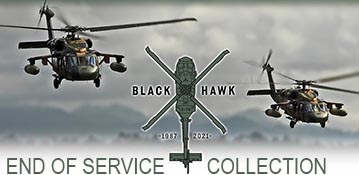 ...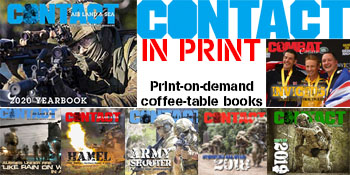 ---
.
.
10572 Total Views
4 Views Today