Ex RAAF Hercules crash in Papua kills 13

An ex-RAAF C-130H Hercules crashed into a mountain in Papua yesterday killing three crew and 10 military passengers.
CAPTION: Former No. 37 Squadron C-130H Hercules A97-005 flies over Sydney Harbour on 19 November 2012, shortly before retirement from the RAAF and an official handover to Indonesian pilots at RAAF Base Richmond. The plane was destroyed when it crashed into a mountain in Papua on 18 December 2016. Photo by Corporal David Said.
Bad weather is the initial reason given for the crash that all but destroyed the airplane.
The plane was carrying food and cement to a remote village when it apparently hit a mountain, in bad weather, just minutes before its scheduled landing.
One report suggests the air-traffic-controll tower at the airport actually spotted the plane, but that the crew couldn't see the airport in the bad weather.

The aircraft with Indonesian registration A-1334 was formerly owned and operated by the Royal Australian Air Force (RAAF) for more than 30 years, with tail number A97-005, and was one of four C-130H Hercules sold to Indonesia in 2012.
A97-005, with a distinctive commemorative tail artwork, was the centrepiece of a farewell formation flight over the Blue Mountains, the NSW Coast and Sydney Harbour area, on 19 November 2012, to acknowledge the strong links the C-130H held with these communities since the first of 12 C-130H arrived at RAAF Base Richmond in July 1978.
Reports suggest the aircraft was adequately maintained in Indonesian service and was not due for another scheduled maintenance for more than 50 hour.
In July last year, another Indonesian Hercules (not ex-RAAF) crashed shortly after takeoff in a residential area of Medan, North Sumatra, killing 140 people in the aircraft and on the ground..
According to Flight Global web site, this is the fifth C-130 Indonesia has lost since the year 2000.
The same web site says…
The aircraft bore serial number A-1334. Flight Fleets Analyzer shows that it was delivered to the Royal Australian Air Force in 1977, and served with it until it was parked in 2012.
It returned to operation on 8 February 2016 after refurbishment by Airbus Defence & Space in Australia.
A-1334 is the first aircraft from a five aircraft deal from 2013, under which Indonesia purchased former RAAF C-130Hs. Powered by four Rolls-Royce T56 engines, its manufacturer's serial number was 4785. In RAAF service it bore serial number A97-005.
This five aircraft sale was subsequent to a previous deal under which four former RAAF C-130H aircraft were gifted to Indonesia.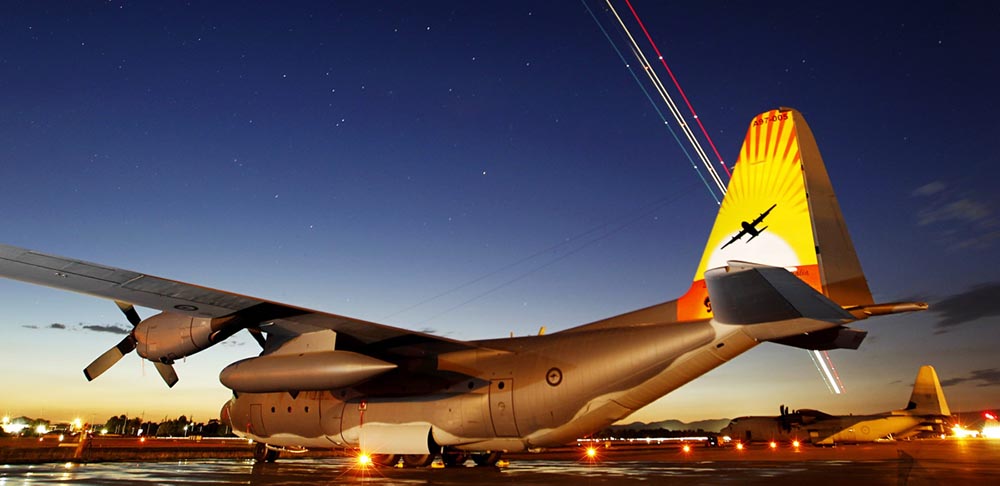 While this report focuses on the loss of a former, revered, RAAF aircraft – please be mindful and respectful of the loss of 13 souls in this tragic incident.
.
.
.

.
.
.

.
.

.

---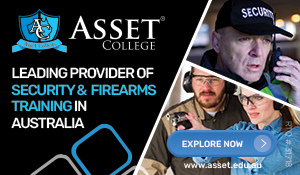 ...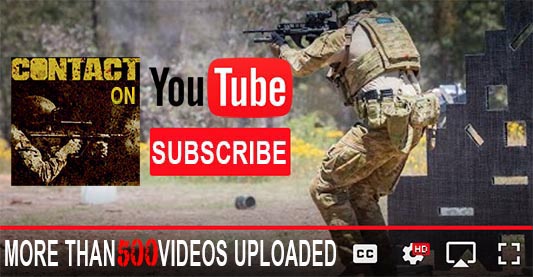 ---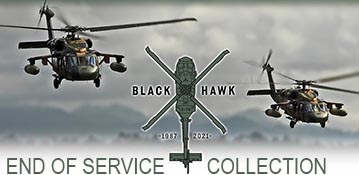 ...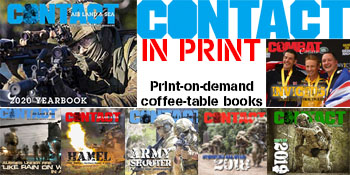 ---
.
.
24451 Total Views
2 Views Today