Government commissions head-count of 'veteran homelessness'
Share the post "Government commissions head-count of 'veteran homelessness'"

Minister for Veterans' Affairs Dan Tehan announced today that the government has commissioned a research project into homelessness in the veteran community.
Mr Tehan said the University of New South Wales and the University of Adelaide had been engaged to conduct research into the issue.
He said the Australian Housing and Urban Research Institute (AHURI) was commissioned by the Department of Veterans' Affairs (DVA) to run a competitive tender process for the research.
"The process included consultation with representatives from key Australian and state government agencies, ex-service organisations and homelessness service providers," Mr Tehan said.
"The research will be completed by the end of 2017."

In the interim, Mr Tehan pointed out the existence of homelessness services provided by state, territory and local governments, as well as many community-sector organisations, listed on DVA's website, here.
Minister Tehan said the new research would focus on developing estimates of the number of veterans accessing homeless services, the factors that cause homelessness and the experiences of homeless veterans.
"The aim is to collect data about homelessness in the veteran community so the government can better integrate support services available to homeless veterans with those offered by mainstream specialist homelessness service providers," Mr Tehan said.
"The study complements work undertaken since 2015 by DVA and the Australian Institute of Health and Welfare to include veteran identifiers in the data collected about homelessness in the Australian community.
"Veteran homelessness is a challenge that requires a coordinated national approach to ensure the provision of appropriate assistance to all former members of the Australian Defence Force.
"Where DVA becomes aware of a veteran who has become homeless or is at risk of homelessness, it takes steps to ensure they have access to available services and support."
OPINION: If this last statement were true, surely there would be no homelessness issue among veterans, by default – unless, of course, 'access to available services and support' means soup kitchens and blankets, rather than appropriate housing solutions or assistance.
I also note the wording (highlighted in red above), which suggests the research aspires to little more than a head count and 'better coordinating of existing charitable services' – i.e. no new services or plans of action.
And, as noted in bold, the headcount is limited to those who are already accessing services.
Surely if you were serious about this issue you wouldn't commission a 14-month study to simply count what DVA already knows – you'd appoint a commissioner or special envoy or someone tasked, authorised and funded to actually do something tangible.
But that's just my opinion.
What say you?
.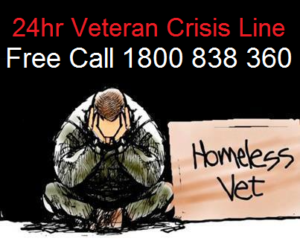 P.S. I encourage you all to check out Veterans360, who are already working at the coalface on this issue. In my humble opinion, the government would have been much better off spending the money they spent on the 'study' above on this organisation instead. It could have produced on-the-ground effects straight away – and eventually produced the statistics they seek, as a by-product. 
  .
.
.
.

.
.
.

.

---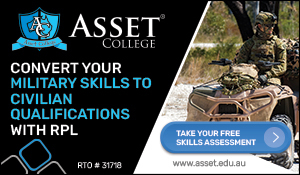 ...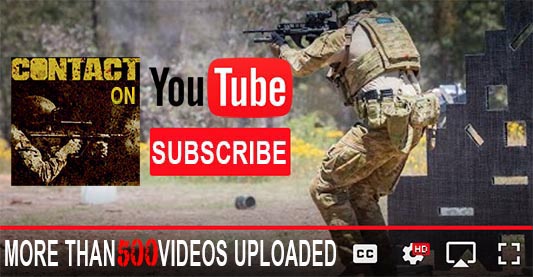 ---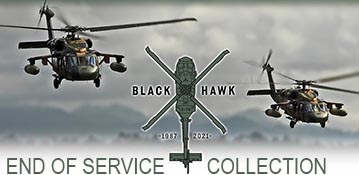 ...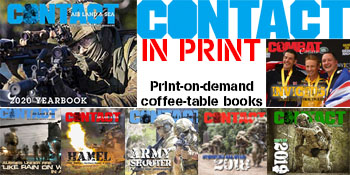 ---
.
.
Share the post "Government commissions head-count of 'veteran homelessness'"
23109 Total Views
2 Views Today