Battle of Lone Pine remembered

Australia will honour the service and sacrifice of Australian soldiers involved in the Battle of Lone Pine 101 years ago today – but a public commemorative service at the site was cancelled.
Australian Ambassador to Turkey James Larsen will lay a wreath at the Lone Pine Memorial and Cemetery at 10am local time (5 pm AEST).
Planned as a diversion to draw Turkish forces away from the major objectives of the August offensive on Gallipoli, the Battle of Lone Pine resulted in some 2200 Australians being killed or wounded while the Turkish forces suffered more than 6000 casualties.
File photo by Sergeant Troy Rodgers
Minister for Veterans' Affairs Dan Tehan said the Battle of Lone Pine, fought between 6 and 9 August 1915, was an important part of the Anzac story.

"Seven Victoria Crosses were awarded to Australian soldiers for their bravery in the battle, including two posthumous awards," Mr Tehan said.
"Australian soldiers charged the Turkish trenches at 5.30pm on 6 August, following an artillery barrage.
"They captured the Turks' forward trenches relatively quickly.
"However, the next four days saw a series of Turkish counter-attacks that involved some of the most brutal hand-to-hand combat experienced by Australians in the First World War.
"It is essential that we commemorate anniversaries like the Battle of Lone Pine, and use them as an opportunity to pause and reflect on the service and sacrifice of every man and woman who has served our country."
.

.
.

.

---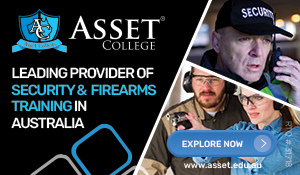 ...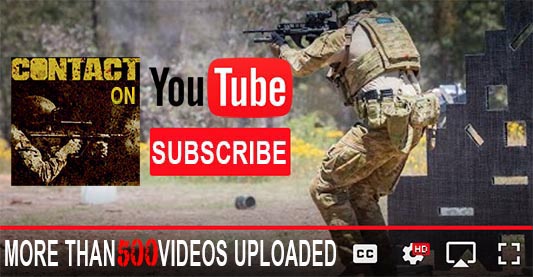 ---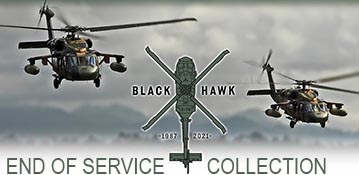 ...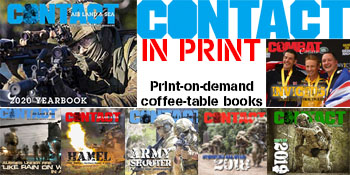 ---
.
.
8005 Total Views
2 Views Today