The Australian Defence Force achieved successful flight trials, missile launches and interoperability during Exercise Rim of the Pacific (RIMPAC) 2016.
CAPTION: Governor General of Australia General Sir Peter Cosgrove disembarks a US Marine Corps MV-22 Osprey on HMAS Canberra during a visit to RIMPAC. Photo by Able Seaman Steven Thomson
RIMPAC 16 brought together 25,000 personnel, 46 ships and more than 200 aircraft from 30 June to 4 August to exercise in and around the Hawaiian Islands and San Diego with the goal of developing capable, adaptive partnerships for response to crises in the region.
Now in its 25th year, the ADF deployed about 1650 personnel to RIMPAC including personnel in HMA Ships Canberra, Warramunga and Ballarat, three AP-3C Orion aircraft, maintenance crews from 92 Wing and the Australian Army's Amphibious Ready Element from the 2nd Battalion, Royal Australian Regiment.


Acting Chief of Joint Operations, Major General Stuart Smith, said RIMPAC 16 had the largest contribution of ADF ships in recent years and significant achievements across the board.
"This year RIMPAC focused on building 'capable, adaptive partnerships' and we saw that demonstrated through the flight trials on Canberra, the integration of our staff into the relevant task group headquarters and the tactical play by Navy, Army, Marine and Air Force assets in the training areas," Major General Smith said.
"The first deployment of HMAS Canberra to a major exercise included successful flight trials of the V-22 Osprey and CH-53E Super Stallion. This means Australian and US forces now have a capacity to jointly respond to a crisis in our region.
"The docking of the US Navy's Landing Craft Air Cushion and United States Marine Corps Amphibious Assault Vehicles also brings a greater level of interoperability for Australia and the United States.
"The exercise demonstrated the capabilities of our personnel through training and live fire activities from HMA Ships Warramunga and Ballarat, clearance diving elements, the Army's Amphibious Ready Element and Air Force's Orion aircraft."
Combined Force Maritime Component Commander and the senior ADF Officer, Commodore Mal Wise coordinated nine task forces in the maritime environment and said safety of personnel and the environment were prioritised during the exercise.
"We had a very successful exercise on the back of ensuring safety as a high priority including a brief pause in the exercise program to deal with a hurricane during a key phase of the force integration period," CDRE Wise said.
"For me, the impact of Hurricane Darby on 25 July showed how adaptive both the ships at sea and the staff in the relevant headquarters could be, and therefore worked together to achieve both a safe exercise and develop strategies in good time."
Australia has participated in every RIMPAC since 1971..
.
.
.

.
.
.

.
.

.

---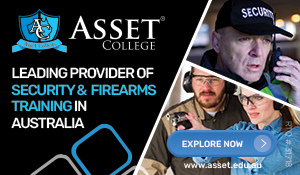 ...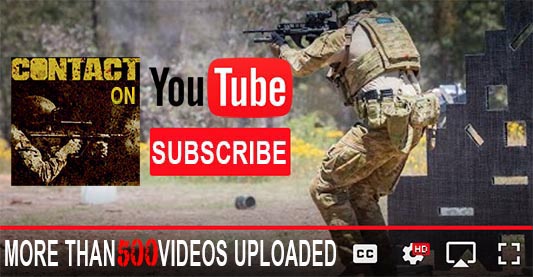 ---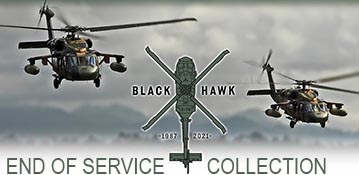 ...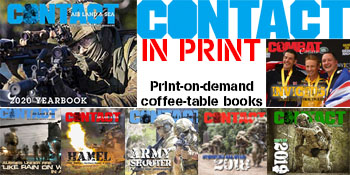 ---
.
.
9753 Total Views
2 Views Today