New Zealand Herc a Niue bakers' delight

The New Zealand Defence Force (NZDF) recently tasked a Royal New Zealand Air Force C-130 Hercules aircraft on a scheduled flight to the Pacific to deliver over a tonne of flour to Niue in response to a flour shortage in the South Pacific island nation.
The emergency delivery, which was coordinated by the Ministry of Foreign Affairs and Trade through the New Zealand High Commission in Niue, was welcome news for bakeries in Niue, as flour shipments were not due to arrive for another two weeks.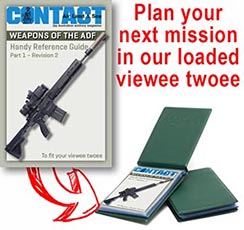 "We were told the local bakers had not been able to bake bread for at least a week because of a flour shortage. So they were very pleased when we arrived with an emergency supply," aircraft captain Flight Lieutenant Alex Tredrea said.
"It is very rewarding to be able to help our Pacific neighbours in times of need, whether it is delivering medical supplies, humanitarian aid or just flour. We are pleased we have been able to help them out."
Flour supplies in Niue had been short since late May due to shipping cancellations and delays. The shortage occurred just before the start of the peak tourist season, which runs from June to September.

The C-130 Hercules also delivered 10 tonnes of construction materials to Tonga, that are required for Tropic Twilight, a multi-national humanitarian activity led by the NZDF.
Another RNZAF C-130 aircraft on a training flight to the south-west Pacific delivered about 2000kgs of emergency response kits from Rotary International to Fiji, and nearly 15,000kgs of humanitarian aid supplies from UNICEF to the Solomon Islands and Vanuatu over the weekend.
The C-130 Hercules has traditionally been the workhorse of the RNZAF fleet. The strategic airlift aircraft has been deployed for humanitarian assistance and disaster relief missions to Asia and the Pacific. It also supports Antarctica New Zealand and the US Antarctic programmes, and marked the 50th year of airlift support flights to Antarctica in 2015.
A C-130 and a detachment of 34 personnel are currently deployed to support New Zealand, Australian and coalition operations in the Middle East..
.
.
.

.
.
.

.
.

.

---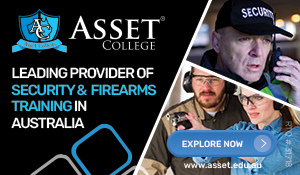 ...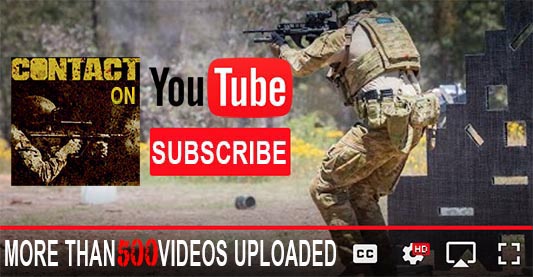 ---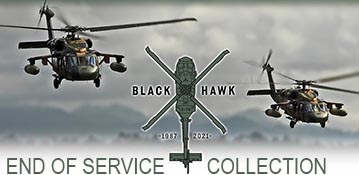 ...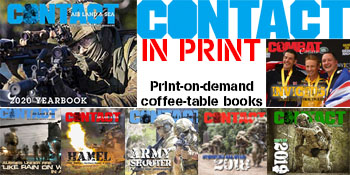 ---
.
.
8869 Total Views
2 Views Today