Globemaster makes first winter parachute delivery to Antarctica
Share the post "Globemaster makes first winter parachute delivery to Antarctica"

A Royal Australian Air Force C-17A Globemaster III strategic transport aircraft from Number 36 Squadron has successfully performed a parachute air drop mission over Antarctica in support of the Australian Antarctic Division.
Building on the summer delivery missions conducted in February, the most recent air drop proves the Royal Australian Air Force's all-season resupply capability.

The air drop consisted of pallets containing supplies for vehicles and plant equipment, medical supplies and personal mail.
Australian Antarctic Division's Future Concepts Manager Matt Filipowski said up until now access to Australia's Antarctic stations has been limited to the summer months between October and March.
"During winter, Antarctica is cloaked in darkness and experiences extreme temperatures, which means we can't reach our stations by sea or air," Mr Filipowski said.

"But with the new capabilities of the RAAF C-17A we can now drop essential supplies and equipment year round.
"While the mission was designed as a capability test, it was able to deliver medical supplies, expeditioner mail and mechanical equipment to the wintering crew."
The C-17A aircraft was pre-positioned at Avalon airfield to allow the crew to confirm suitable weather over Casey drop zone, approximately 70 kilometres from Wilkins Aerodrome. The load was delivered using the A22–High Velocity Container Delivery System.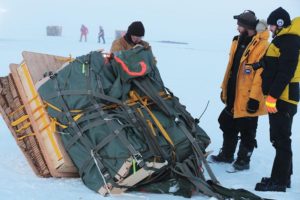 Officer Commanding Number 86 Wing Group Captain Adam Williams said it was a great operation for both organisations.
"The opportunity to support the AAD in this resupply demonstrates the Air Force's progression to a year-round resupply capability to the AAD research stations," Group Captain Williams said.
"We previously made an air drop via a helibox in February this year, which was successful. Using a different air drop method, such as the high velocity drop, we can increase the loads and perform the airdrop with a higher tolerance for inclement weather.
"This delivery system allows the loads to fall at a higher speed, reducing the time spent in the air and limits the effect of the wind during the descent."
Before the plane arriving, a team of Casey station expeditioners identified an area of the plateau for the airdrop.
Three padded containers were deployed from the back of the plane using a parachute system and the goods were then transported back to station.
"We were able to airdrop parts for a snow tractor, which normally would not have been delivered until the ship or plane arrived in another six months.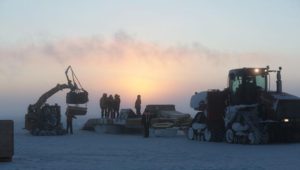 "This is a really significant development, improving the logistical support we can provide to all our stations, Casey, Mawson and Davis, over the long winter period," Mr Filipowski said.
Flight Lieutenant Doug Susans, a C-17A Pilot said the aircraft routinely undertake airdrops across the globe but this was the first time in winter in a polar region.
"There were a number of challenging environmental conditions including freezing temperatures, darkness and a featureless environment," Flight Lieutenant Susans said.
"We undertook training in the simulators before mission to make sure we were familiar with the locations, timings and observations."
The Globemaster took off from Australia early Saturday morning for the 10 hour, nearly 8000km round trip.
This is phase two of a trial using the RAAF planes in Antarctica.
Globemaster aircraft from Number 36 Squadron completed five trial flights to Antarctica between November 2015 and February 2016.
Based out of Hobart airport, each flight travelled around 3450km to Wilkins Aerodrome.
Over five flights, a total of 109 tonnes of cargo was moved to Antarctica. This included a combination of mechanical equipment (including a 23-tonne tractor), stores and hardware for repairs.
Simulated aero-medical evacuations were also conducted by staff from Number 3 Aero-Medical Evacuation Squadron during the mission.
A sixth flight was conducted to recover three squirrel helicopters and 28 expeditioners after a blizzard damaged the supply ship Aurora Australis.
.
.
.

.
.
.
.

.
.

.

---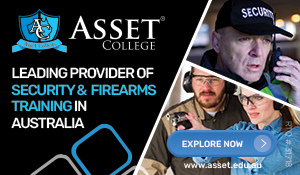 ...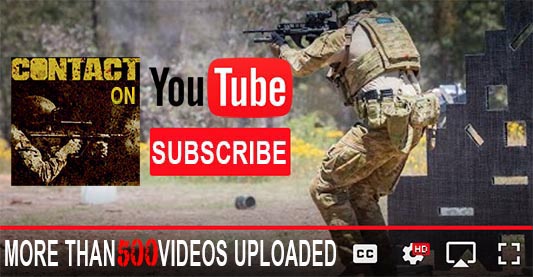 ---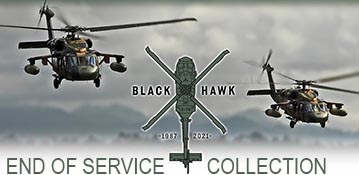 ...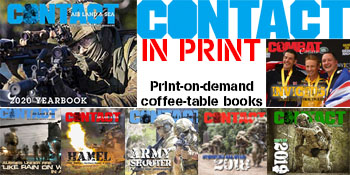 ---
.
.
Share the post "Globemaster makes first winter parachute delivery to Antarctica"
15254 Total Views
2 Views Today