Two Aussies killed fighting for ISIS

Minister for Defence Marice Payne and Attorney-General George Brandis today announced that two Australian citizens had been killed in Syria and Iraq fighting for ISIS.
Neil Prakash
The Australian Government has been advised by the United States Government that Australian citizen and member of Islamic State of Iraq and the Levant (ISIL), Neil Christopher Prakash, was killed by a US airstrike in Mosul, Iraq, on 29 April 2016.
Neil Prakash was a prominent ISIL member and a senior terrorist recruiter and attack facilitator. Prakash has been linked to several Australia-based attack plans and calls for lone-wolf attacks against the United States. He has appeared in ISIL propaganda videos and magazines and has actively recruited Australian men, women and children, and encouraged acts of terrorism. He is considered to be Australia's most prominent ISIL recruiter. His death disrupts and degrades ISIL's ability to recruit vulnerable people in our community to conduct terrorist acts.

Shadi Jabar Khalil Mohammad
We have also been advised by the United States Government that Shadi Jabar Khalil Mohammad was killed in a US airstrike near Al Bab, Syria, on 22 April 2016, along with her Sudanese husband.
Mohammad and her husband, Abu Sa'ad al-Sudani, were both active recruiters of foreign fighters on behalf of ISIL, and had been inspiring attacks against Western interests.
Mohammad is the sister of Farhad Mohammad, who shot dead an employee (Mr Curtis Cheng) of the New South Wales Police Force in Parramatta on 2 October 2015.
These incidents remind us that Australians who engage in terrorist activity and move into overseas conflict zones are placing themselves and others at significant risk.
The Australian Defence Force, intelligence and security agencies work closely with the United States and other allies in the fight against ISIL.
.
.
.

.
.

.
.

.

---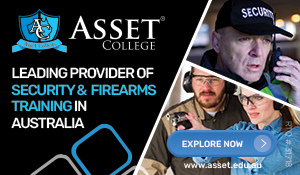 ...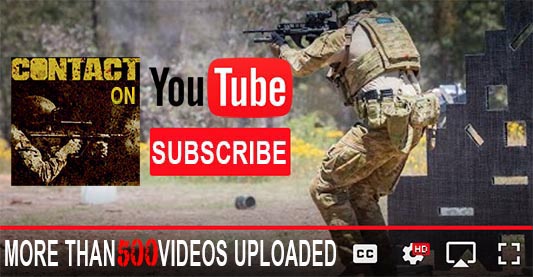 ---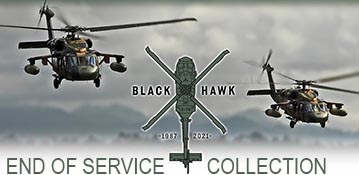 ...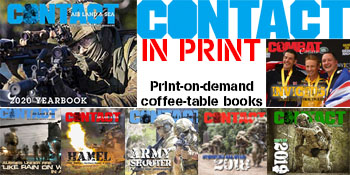 ---
.
.
14715 Total Views
4 Views Today