Open Day and flypast in Chermside

A single C-17A Globemaster aircraft from Number 36 Squadron at RAAF Base Amberley will perform a flypast of 7 Brigade Park in Chermside for 7 Brigade's Open Day on Saturday, 23rd April.
The aircraft will conduct a slow pass over the event in its landing configuration. It will be at an altitude of 100 meters and will pass over the park at approximately 11:45 am in a west to east direction.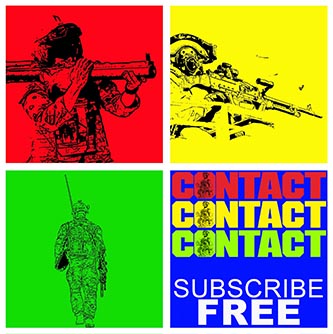 The 7th Combat Brigade, based at Gallipoli Barracks, will conduct an Open Day in 7 Brigade Park, Chermside, Queensland, and Saturday 23 April 2016 from 10am to 3pm.
The Open Day commemorates 101 years of service of the 7th Brigade as Brisbane's brigade and the equipment on display represents the cutting edge of a modern defence force.
The 7th Combat Brigade is the Australian Army's 'Ready' element and may be tasked to deploy key combat and support assets at short notice on combat, peace-enforcement, peacekeeping or humanitarian missions anywhere in the world.

The event will attract thousands of people from around Brisbane and displays will include military working dogs, armoured vehicles, artillery, helicopters, personal weapon systems – and the Australian Army band.
Infantry soldiers conducting fire-and-movement displays with blank ammunition and other active displays will also keep the crowd entertained.
The Open Day will also involve local food vendors, family friendly rides and activities and local community organisations including veterans'.
The event will see the RSL Queensland Branch handover a 12-seater bus for use by the Soldier Recovery Centre – Brisbane for the benefit of soldiers recovering from wounds and injuries and going trough rehabilitation.
As previously announced, a Royal Australian Air Force C-17 Globemaster will also conduct a flypast of the event area.
The flypast will provide a great opportunity for the public to take photos of the aircraft with landing gear and flaps extended.
RAAF Base Amberley's Number 36 Squadron operates eight C-17A aircraft. The C-17A is a heavy transport aircraft and allows Australia to rapidly deploy troops, supplies, combat vehicles, heavy equipment and helicopters anywhere in the world. Recently, RAAF C-17A aircraft have completed carrying stores and humanitarian supplies to Fijiafter the devastation of Tropical Cyclone Winston.
The Open Day commemorates 101 years of service of the Brigade and will be held in 7th Brigade Park Chermside near the Kidspace playground between 10 am and 3 pm.
36 Squadron regularly conducts training and operational flights over South East Queensland and appreciates the support it receives from the local residents.
This sortie may be delayed or cancelled at short-notice, and is subject to variables such as weather, operational availability, and air traffic.

.

.

---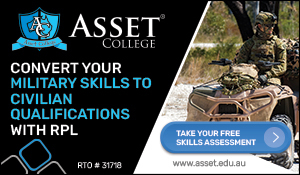 ...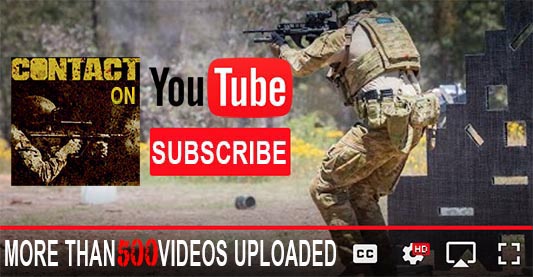 ---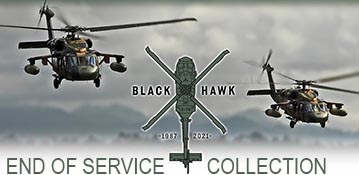 ...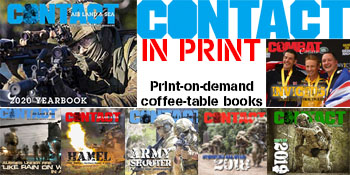 ---
.
.
20964 Total Views
2 Views Today