Why do Cadets dis CONTACT?

Cadets are a segment of the Defence-focused community I have always believed should be CONTACT lovers. Yet it seems this demographic is just not digging CONTACT – and I don't understand why.
Australian Defence Force Cadets is a community-based youth-development organisation focused on Defence customs, traditions and values.
As cadets, young people between the ages of 12 and 19 learn leadership, team building, military and survival skills that will set them up for life – and a career in the ADF.
There are approximately 25,000 cadets and staff in 440 units throughout Australia. And yet, according to our surveys, our readership contains just over 4% cadets – or fewer than 350 out of those 25,000.
CONTACT is about Defence and military matters generally. More importantly, it is focused on the people in Defence. So, in my mind, CONTACT should be of supreme interest to anyone who is interested in Defence, its activities and its people.

Hell, every issue of CONTACT even has a Cadet Corner, with two, three or even four pages about Cadets themselves.
And it's FREE!
I don't think anyone would argue that CONTACT is of no interest to Cadets.
So, in theory, if Cadets should/would love CONTACT if they read it or knew about it, then the problem must surely be that they don't actually know about CONTACT.
But, how can I get it in front of them?
I have offered CONTACT to Defence and Cadet HQ for free, even when we were charging for it in newsagents. They said, "No thanks – we can't be seen to endorse a commercial product".
I asked Defence to buy a paid subscription from me to give to Cadets – even at knockdown prices. Again, same answer (which in my mind was an invalid argument given that they pay Jane's Defence Weekly (a commercial product) more than $1.2million a year*).
I've advertised in Defence newspapers. I've even sought out the official point-of-contact email address for every Cadet unit in the country and sent them CONTACT by default.
But, not only do these official PoC email recipients not pass on CONTACT to the cadets in their units, a good proportion of them requested to be unsubscribed from my mailing list.
And when I politely asked a couple of them 'why', I got abusive responses threatening to report me as a spammer.
So – all in all, I get the feeling Cadets actually hate CONTACT. They certainly don't embrace it.
But I won't give up trying to win their love and attention.
I'm determined to turn them around.
I've even started a new Facebook page especially for Cadets – www.facebook.com/contactcadets
So far, it's attracted all of 10 fans!!!
So, if you are a Cadet or Cadet staff, or if you know a Cadet, please pass this information on and please please please ask them to like CONTACT.
I'm not feeling the love just yet.
.

FOLLOW-UP POST: "Further proof that Cadets (or at least their hierarchy) hate CONTACT" .
.
* Department of Defence – Senate Order 192 – Departmental and Agency Contracts 2012-13 Financial Year Contracts Listing
.

.
.

.

---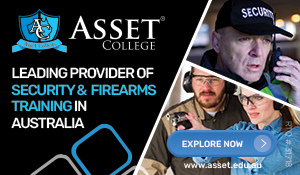 ...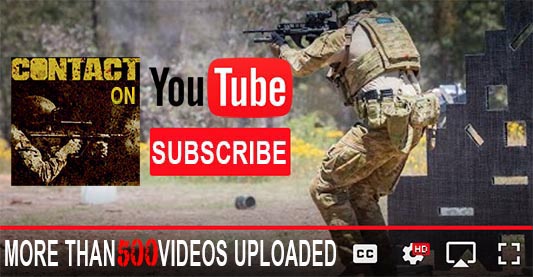 ---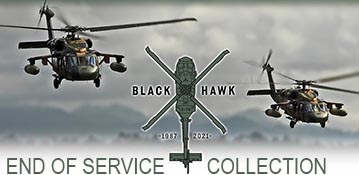 ...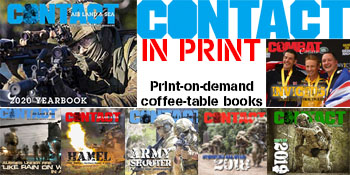 ---
.
.
14948 Total Views
2 Views Today