Fiji becomes NZDF's largest peacetime deployment
Share the post "Fiji becomes NZDF's largest peacetime deployment"

Close to 500 New Zealand combat engineers, soldiers, sailors and aircrew have now been deployed for the humanitarian-aid operation in cyclone-ravaged Fiji, making it one of the New Zealand Defence Force's largest peacetime deployments to the Pacific.
Major General Tim Gall, Commander Joint Forces New Zealand, said now that the Fiji Government has a better picture of the scale of the devastation, it was clear more help was needed.
"Fiji is a close neighbour of New Zealand, and the NZDF stands ready to continue supporting the New Zealand government's assistance to Fiji as it recovers from the cyclone," Major General Gall said.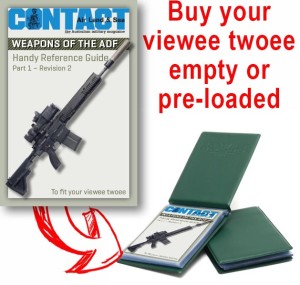 The multi-role vessel HMNZS Canterbury sailed for Fiji late yesterday [Sunday 28 February] with 293 military personnel, including Army engineers and medical staff, two NH90 multi-role helicopters, a Seasprite helicopter, vehicles and hundreds of tonnes of additional aid.
Around 50 Royal New Zealand Air Force personnel are expected to arrive in Fiji on Wednesday in addition to the 293 on board Canterbury, and the 144 who are already helping with the Pacific Islands nation's disaster-relief efforts.

Major General Gall said HMNZS Canterbury will serve as the maritime base for the NZDF's post-disaster recovery operations in Fiji's northern outer islands, where food, water and shelter remain the most pressing needs.
"We are working alongside the Republic of Fiji Military Forces, the Australian Defence Force and the French military in getting aid supplies to affected people in these hard-to-reach areas," Major General Gall said.
The Royal New Zealand Navy's offshore patrol vessel HMNZS Wellington is currently in the northern Lau group of islands to deliver around 60 tonnes of aid supplies and identify beaches that will be suitable for Canterbury's landing craft operations.
Seven New Zealand Army engineers, three logisticians and an environmental health specialist are also on board Wellington to assist in the disaster-relief efforts.
"Less than 24 hours after the cyclone struck Fiji, an Air Force P-3K2 Orion surveillance aircraft conducted aerial surveys to provide Fijian officials with a clearer picture of the damage caused by the cyclone.
"We had people on the ground working with the Fijian authorities in assessing the extent of the devastation," Major General Gall said.
The initial NZDF response also included the delivery of relief supplies funded by the NZ Aid Programme and emergency personnel using RNZAF C-130 Hercules aircraft.
An advance group of 37 Army combat engineers was deployed to help clear roads and repair schools and other community buildings in villages along the northern coast of Viti Levu, Fiji's main island.
EDITOR'S NOTE: While we are aware that the ADF is also involved in its own Operation Fiji Assist, the ADF has not made any press announcements about their activities, save for one initial press release last Tuesday.

.

.
.

.

---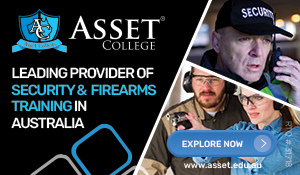 ...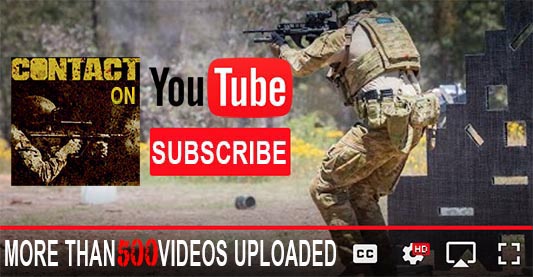 ---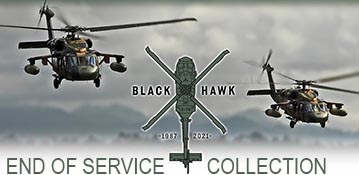 ...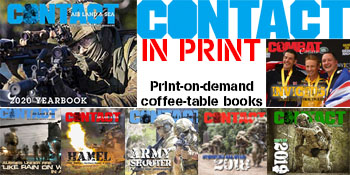 ---
.
.
Share the post "Fiji becomes NZDF's largest peacetime deployment"
10382 Total Views
2 Views Today