Commemoration ceremony for WWII Catalina

The Royal Australian Air Force conducted a memorial service yesterday for 11 crew of Catalina A24-25 lost in waters south of Cairns on 28 February 1943.
The service, held at the Catalina Memorial on the Esplanade, was attended by family members of the crew and senior Air Force personnel.
Family members also accompanied senior Air Force personnel to the wreckage site today for a private memorial service.
The wreckage was first discovered 56km south of Cairns in 35m of water by local Cairns diver Kevin Coombs, in 2013.
Commander Surveillance and Response Group Air Commodore Craig Heap, praised the work of all those involved in locating and confirming the identity of the aircraft following its discovery.

"Unfortunately our history is scattered with stories of Australia's servicemen who went missing in action during World War Two," Air Commodore Heap said.
"The discovery of the Number 11 Squadron Catalina is important for Air Force and our ongoing commitment to account for our missing personnel from past conflicts.
"Currently, 3124 members from the Second World War have no known grave.
"It is even more important for the families to finally have some closure in knowing the resting place of the aircraft and their loved ones after such a long time."
Catalina aircraft stationed at Cairns were used from late 1942 by Number 11 Squadron to fly long-range missions against Japanese shipping and submarines.
On 28 February 1943, Catalina A24-25 and its 11 crew were engaged on a 17-hour mission to provide anti-submarine cover to a convoy heading for Milne Bay in Papua New Guinea.
A Court of Inquiry recorded that the aircraft crashed at sea whilst attempting to land due to exhaustion of its fuel supply.
There were no witnesses and no sightings of wreckage or crew during subsequent searches.
The crew were from various locations around Australia (see list below).
Air Force intends to leave the aircraft where it lies as a mark of respect to the crew.
The Great Barrier Reef Marine Park Authority in consultation with Air Force has declared the site a Maritime Cultural Heritage Protection Special Management Area.
A flypast by an AP-3C Orion opened yesterdays commemoration.
The Orion, like Catalina A24-25, is from Number 11 Squadron and fills a maritime patrol role.
Crew List:
Wing Commander JOHN DANIELL of MOUNT LAWLEY, WESTERN AUSTRALIA.
Squadron Leader ERIC BARKLEY of MALVERN, VICTORIA.
Flying Officer LEWIS DUNHAM of CLAREMONT, WESTERN AUSTRALIA.
Flying Officer STUART KING of GLEN IRIS, VICTORIA.
Sergeant ALLEN EATHER of ENMORE, NEW SOUTH WALES.
Sergeant ALEXANDER ELSBURY of EAST PERTH, WESTERN AUSTRALIA.
Sergeant NORMAN MOORE of BALWYN, VICTORIA.
Sergeant JOHN O'GRADY of EAST ST. KILDA, VICTORIA.
Sergeant KEITH WATSON of LISMORE, NEW SOUTH WALES.
Corporal DOUGLAS RUSSELL of FOOTSCRAY, VICTORIA.
Corporal JOHN STAIN of MOUNT LAWLEY, WESTERN AUSTRALIA.

.

.
.

.

---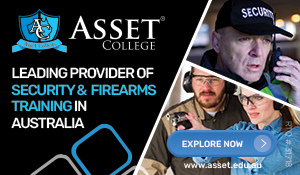 ...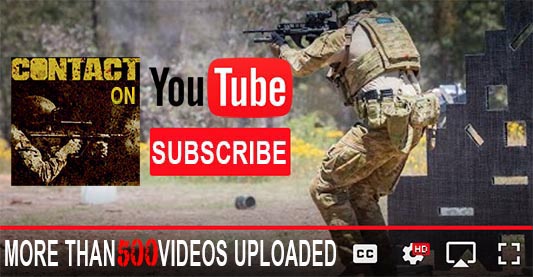 ---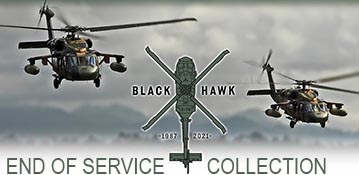 ...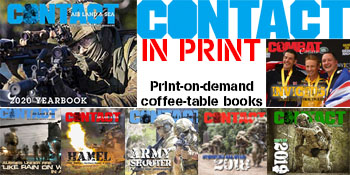 ---
.
.
10431 Total Views
4 Views Today