Australia buying 3 more F-model Chinooks

Australia has sought permission from US regulators to buy three more F-model Chinook helicopters to add to the fleet of seven that were delivered in 2015.
The US State Department has made a determination approving the possible Foreign Military Sale to Australia for CH-47F aircraft, related equipment and support.
The estimated cost is $180 million.
The Government of Australia has requested a possible sale of:
Three CH-47F Chinook Helicopters
Six T55-GA-714A Aircraft Turbine Engines
Three Force XXI Battle Command, Brigade & Below (FBCB2)/Blue Force Tracker (BFT)
Three Common Missile Warning Systems (CMWS)
Three Honeywell H-764 Embedded Global Positioning/Inertial Navigation Systems
Three Infrared Signature Suppression Systems
This request also includes the following 'non-major defense equipments'
AN/APX-123A Identification Friend or Foe (IFF) Transponders,
Defense Advanced Global Positioning System (GPS) Receiver (DAGR),
AN/ARC-201D SINCGARS Airborne Radio Systems,
AN/ARC-220 High Frequency Airborne Communication Systems,
AN/ARC-231(V)(C) Airborne VHF/UHF/LOS SATCOM Communications Systems,
KY-100 Secure Communication Systems,
KIV-77 Common IFF Cryptographic Computers,
AN/AVS-6 Aviator's Night Vision Systems,
AN/ARN-147 Very High Frequency (VHF) Omni Ranging/Instrument Landing System Receiver,
AN/PYQ-10(C) Simple Key Loaders,
AN/ARN-153 Tactical Airborne Navigation (TACAN) System,
spare parts, tools, ground support equipment, technical publications, plus contractor and US government technical services.

The proposed sale of the CH-47F aircraft will improve Australia's heavy lift capability.
Australia will use the enhanced capability to strengthen its homeland defense and deter regional threats.
The CH-47F aircraft will replace Australia's retiring CH-47D aircraft.
US officials deciding if the sale to Australia should be approved believed Australia would have no difficulty absorbing these aircraft into its armed forces and that the proposed sale would not alter the basic military balance in the region.

.

.

---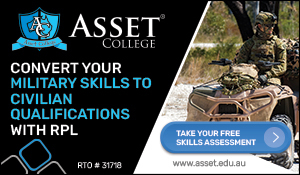 ...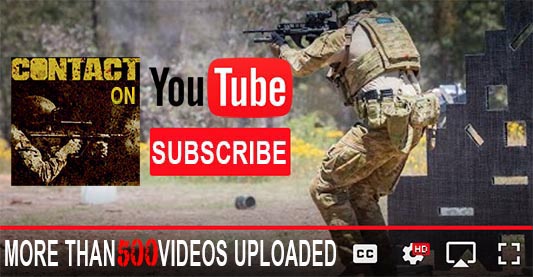 ---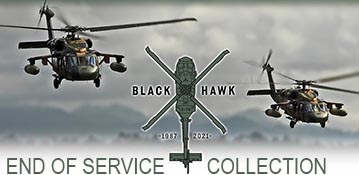 ...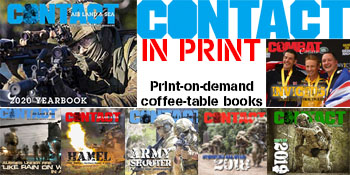 ---
.
.
43158 Total Views
4 Views Today