Task Group Taji Rotation 2 takes point

Task Group Taji Rotation 2 formally took point on responsibility for training Iraqi security forces when Australian and New Zealand personnel of TG Taji-2 paraded near Baghdad on Thursday 3 December.
The Transfer of Authority was recognised on a small parade at Taji Military Complex during which outgoing commander Colonel Matt Galton handed over mission responsibilities to incoming TG Taji-2 commander Colonel Gavin Keating.
Colonel Galton praised the work of his soldiers during the past seven months and wished Rotation 2 well.
"We have trained over 3600 Iraqi soldiers, which is a significant contribution to help the Iraqi security forces build their capacity to defeat Daesh," he said.
Colonel Keating said his team was well poised to build on the successes of TG Taji-1.

"The first rotation developed the mission from scratch and set a very high standard," Colonel Keating said.
"Rotation 2 will maintain this high standard and further develop Australia and New Zealand's relationship with the Iraqi Army and our Coalition partners."
The handover parade was attended by US Commanding General of the Combined Joint Forces Land Component Command – Iraq, Major General Richard Clarke.
Major General Clarke said TG Taji-1 had made a significant contribution to the regular Iraqi Army's fight against Daesh.
"You are the ones who have been face-to-face with the Iraqi soldiers who are in the fight right now," Major General Clarke said.
"The 71st and 76th Brigades all came through Taji and were trained by you and now they're driving Daesh out of Ramadi and they could not have done that without you."
Major General Clarke awarded Colonel Galton a US Bronze Star during the parade for his exemplary command of TG Taji-1.
Also recognised during the parade were a number of Arabic-language interpreters who supported Rotation 1.
TG Taji is a combined force of Australian and New Zealand Defence Force personnel consisting primarily of soldiers from the Australian Army's 7th Brigade which is based at Gallipoli Barracks in Brisbane.
The Task Group comprises some 300 Australian Defence Force and 105 NZDF personnel.
Training for the Iraqis ranges from marksmanship and building clearance techniques to obstacle breaching for squad through to company-level operations.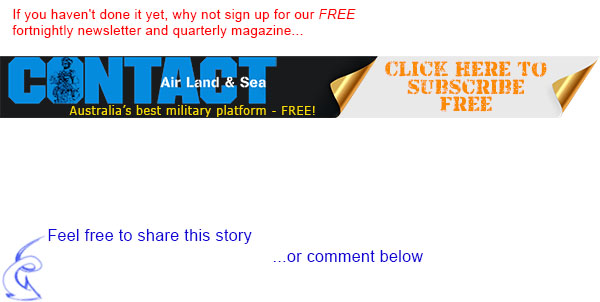 .

.
.

.

---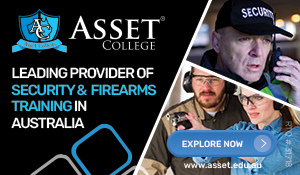 ...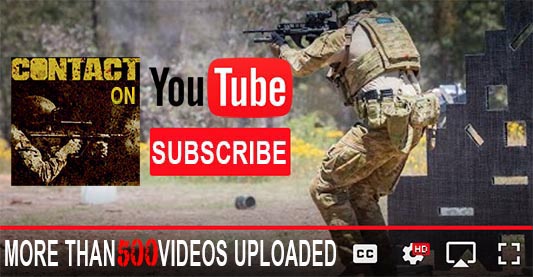 ---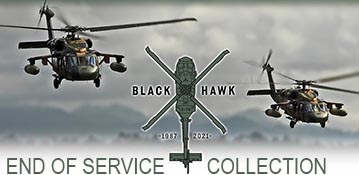 ...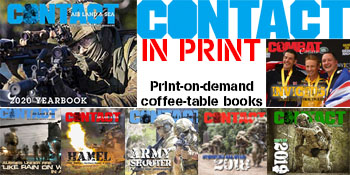 ---
.
.
13890 Total Views
4 Views Today