ALL-OUT WAR avoided in Iraq

Defence officials hoped that all-out war could be avoided in Iraq on Halloween as ANZAC rugby fans faced off.
Australian and New Zealand soldiers in Iraq showed their support for the Wallabies and All Blacks ahead of the Rugby World Cup final on Saturday.
The soldiers are working together, under Task Group Taji, north- west of Baghdad, to train Iraqi armed forces.
And, naturally, all were proud to see their two nations doing battle on the sports field.
Australians and New Zealanders share a healthy competitive spirit and their soldiers are no less passionate.

But, there had to be a winner and a loser – and it was the Aussies…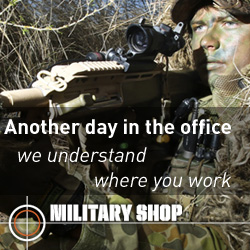 who now have to put up with Kiwi ribbing for the rest of their deployment 🙂
Before the game, Aussie Captain Matthew Daniell said he didn't expect to be watching an Australian and New Zealand final on deployment in Iraq surrounded by Kiwis.
"We've formed some close relationships with the Kiwis during this trip, which has resulted in a friendly sporting rivalry between the two forces," Captain Daniell said.
"The result will more than likely mean some really awkward moments afterwards because national pride is on the line, but it will all be in good spirits."
The Ship's Company of HMNZS Te Kaha were also watching the final alongside Australians.
The frigate was berthed at Sydney's Fleet Base East and many of the crew took the opportunity to watch the game ashore alongside Wallabies supporters.
Before the game, Sub Lieutenant Stephen Knowles said the feeling on board HMNZS Te Kaha was one of confidence about the final.
"We're backing the All Blacks," Sub Lieutenant Knowles said.
"Everyone on board has been planning where they will watch it from, whether that is ashore or on ship."
When they are not enjoying down time to watch the game, the Iraqi Security Forces continue to be trained by Australia and New Zealand forces at the Taji Military Complex as part of the broader international Building Partner Capacity mission.
The training includes weapon handling, building clearances and obstacle breaching techniques, as well as training in the tactics, techniques and procedures for squad- through to company-level operations to use in their fight against Daesh.
The Building Partner Capacity mission is one component of the coalition contribution to Operation Inherent Resolve, which consists of more than 60 nations united in whole-of-government efforts against Daesh.
Task Group Taji's contribution is part of Australia's broader Defence contribution to Iraq and Syria, codenamed Operation Okra, which includes a Special Operations Task Group and an Air Task Group.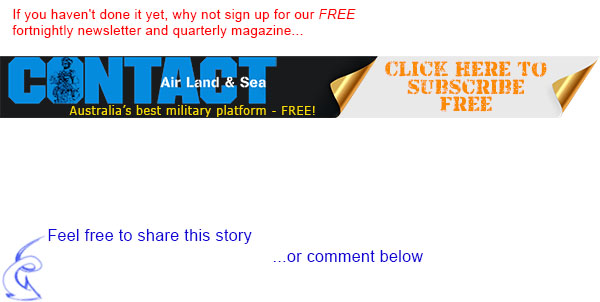 .

.

---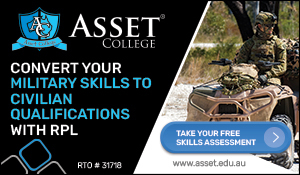 ...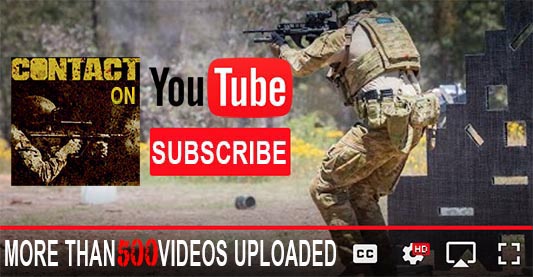 ---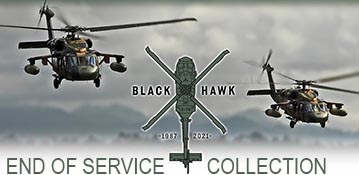 ...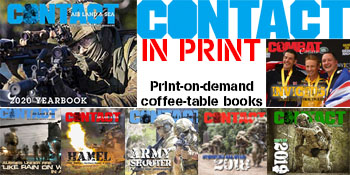 ---
.
.
5619 Total Views
2 Views Today