Kiwis fly to West Africa on Peace mission

The New Zealand Defence Force is sending two female instructors to West Africa to teach at a world-class peacekeeping training facility.
Under an initiative led by New Zealand's Ministry of Foreign Affairs and Trade, Lieutenant Colonel Helen Cooper and strategic analyst Erica Gold will be teaching a module as part of a Gender, Peace and Security Master of Arts programme at the prestigious Kofi Annan International Peacekeeping Training Centre (KAIPTC).
They will also lecture on peace operations and conflict prevention at Ghanaian universities and spend a day teaching female officers from the Ghana Armed Forces, which has served in peacekeeping operations globally since the early 1960s.
Air Commodore Tony Davies, Assistant Chief Strategic Commitments and Engagements, said this training assistance was a meaningful and tangible peace and security initiative that reinforced New Zealand's longstanding contribution to United Nations peacekeeping efforts.
"This also marks the first time New Zealand will be contributing to the peacekeeping programme of the Kofi Annan International Peacekeeping Training Centre, which seeks to address the peacekeeping training requirements not only of Ghana but also of the West African sub-region and the continent," he said.

Lieutenant Colonel Cooper, currently the Commanding Officer of the NZDF Youth Development Unit, deployed previously to Cambodia and East Timor.
In 2011, she deployed to the United Nations peacekeeping mission in Lebanon as the Chief Military Observer, the first female to hold a command appointment at that level within the mission.
Her work during the deployment earned her commendations from the United Nations and the Lebanese government.
She is often invited to speak about women in leadership positions and her experiences as a peacekeeper.
Erica Gold, who works at Headquarters NZDF as a strategic analyst focusing on North Africa and the Middle East, has been leading the organisation's research on the contribution of female military personnel to operational success.
A former regular-force soldier who deployed in 2012 to Afghanistan as part of the Provincial Reconstruction Team, Ms Gold has provided training in this area to a range of audiences within the NZDF and Australia.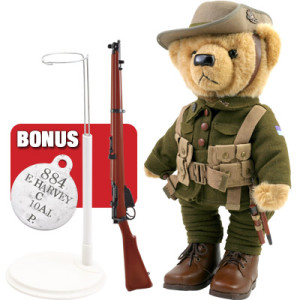 Her research has also informed decisions relating to current deployments.
Lieutenant Colonel Cooper said New Zealand was second only to Sweden in the percentage of women it has deployed to operations and overseas.
"In a way, we are a trailblazer in this area," Lieutenant Colonel Cooper said.
She explained that when developing the training module, she and Ms Gold agreed that "we will talk about New Zealand's experience rather than impose that this is how things should be done".
KAIPTC is an internationally recognised centre for research on conflict prevention and peace operations and has run more 230 courses for military, police and civilian personnel from more than 80 countries and organisations in Europe, North and South America, Asia and Africa since 2003.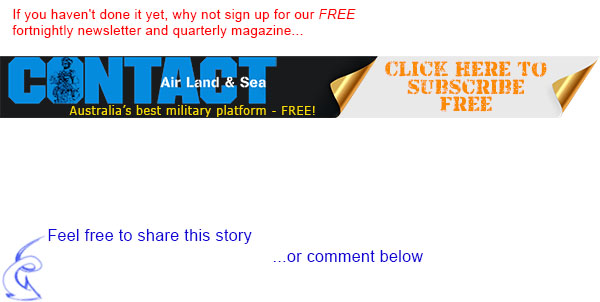 .

.
.

.

---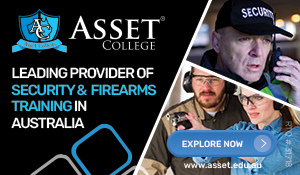 ...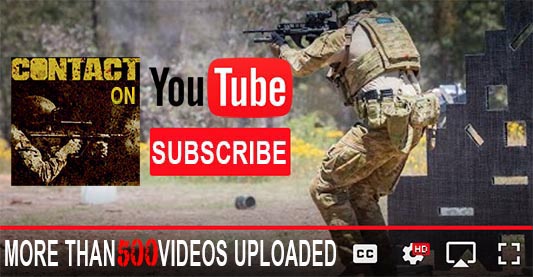 ---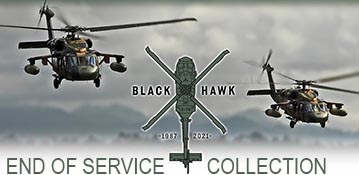 ...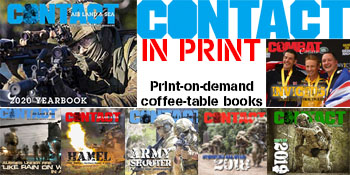 ---
.
.
4892 Total Views
1 Views Today