CONTACT becomes a 'professional' blog

CONTACT today officially became a 'professional' blog after making three product sales through our affiliate-marketing partner Military Shop.
You will notice advertisements on many pages of this web site from now on – but we will be very mindful not to 'over do it'.
Thanks to our new affiliate-marketing partnership with Military Shop, CONTACT can now earn a direct income from this web site by officially – and without reservation – recommending Military Shop and its wide range of excellent military-focused products to you.
The advertisements we will run are an important element of the lifeblood that will keep your favourite military magazine in business.
This is how it works…

you click on an advertisement on this web site
the hyperlink takes you to Military Shop
you make a purchase
we get a commission
CONTACT can then afford to continue giving you great free stuff, like

daily blog posts
FB posts, news Tweets, YouTube infotainment
fortnightly newsletters
quarterly magazines
and, maybe one day, printed magazines again (though that won't be free, of course 🙂 )
So, it's never been easier or more direct for you to support the people who support us.
BTW, if you're not familiar with Military Shop, take some time to check out the absolutely massive range of products they carry, here.
They've got everything from challenge coins to ceremonial swords, coffee mugs to commando saws, collectables to camp stoves – and loads of other things that don't begin with the letter c.
Military Shop also produces a huge range of official Navy, Army, RAAF and ADF branded official promotional merchandise, all of which have been officially authorised and endorsed by the various HQs.
And here's another little-known fact – the Military Shop has, to date, donated more than $800,000 to service welfare funds and veteran charities, such as Legacy and Soldier On.
CONTACT is proud of its new affiliate partnership with Military Shop and we have no hesitation in recommending them to you.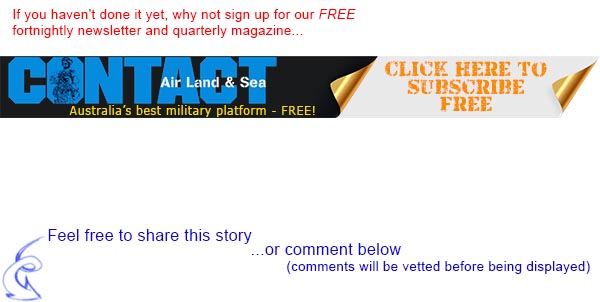 .

.
.

.

---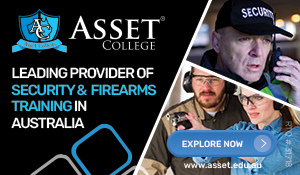 ...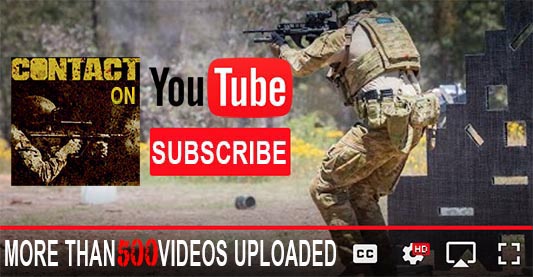 ---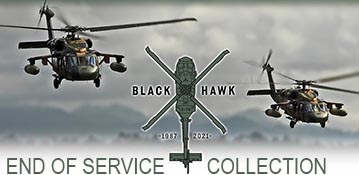 ...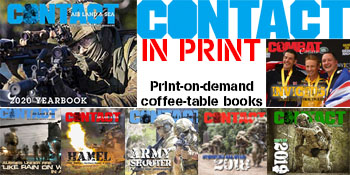 ---
.
.
3519 Total Views
1 Views Today