100 Years In The Desert – Anzacs, ISIS and the Middle East
Share the post "100 Years In The Desert – Anzacs, ISIS and the Middle East"

For a century the armies of Australia and New Zealand have fought to maintain order in the Middle East. The Anzacs acted as shock troops for the British Empire in the region during the Great War 1914-1918. As the old Ottoman Caliphate collapsed the Australian Light Horse spearheaded the first Western army to enter Jerusalem since the Middle Ages.
The Sykes-Picot Agreement between Britain and France emerged from these historic campaigns; it established Anglo-French spheres of influence and new Arab states across the region. Despite the agreements critics it provided almost a century of relative stability for a war-torn Middle East. Freed from the mantle of the "Caliphate" and its southern empire Turkey flourished and established a secular state after the war. While neighbouring Arab nations settled into stable borders, which they enjoyed for a century.

The breakdown of Sykes-Picot has led to chaos not seen since the collapse of the Ottoman Empire a hundred years ago. Australian and New Zealand forces are again on the frontline in a desperate attempt to secure the region from the chaos of the Syrian and Iraqi civil wars. The two nations have been participating in the training of Iraqi Security Forces as part of Task Group Taji, based near Baghdad. Iraqi forces have been assessed on their ability to breach obstacles and clear enemy positions as a group. In recent times Iraqi units have suffered from a serious lack of force cohesion and low morale. They have struggled to hold back ISIS and maintain order in the face of growing influence from ethno-religious militias.
As part of their training under Australian and New Zealand troops, Iraqi commanders from the 76th Iraqi Army Brigade had to "give orders, demonstrate effective communication, tactically move in the open, breach obstacles and clear a number of enemy positions." This assessment and the skills they have learnt will be critical in preparing Iraq for the bloody fight against ISIS. Australia and New Zealand are both set to play an increasing role in the Middle East as the ISIS conflict grows. The shifting sands of Middle East geopolitics may yet produce a lasting peace, but it will take at least a generation to hammer out a durable replacement to Sykes-Picot.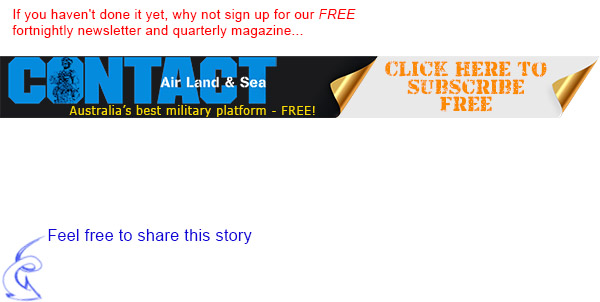 .

.
.

.

---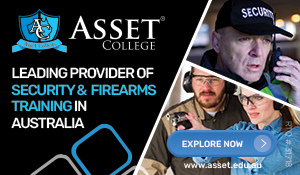 ...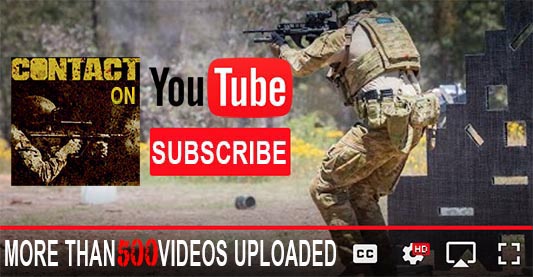 ---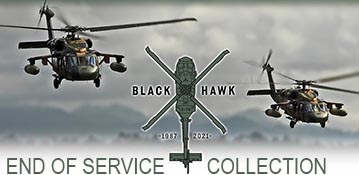 ...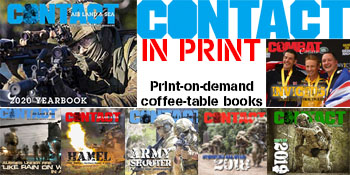 ---
.
.
Share the post "100 Years In The Desert – Anzacs, ISIS and the Middle East"
4675 Total Views
2 Views Today