New operators at Defence Space Command

Defence Space Command's six newly accredited Defence personnel are leading operations for Joint Commercial Operations (JCO-AUS).
CAPTION: Able Seaman Qambar Said with US Space Force personnel working at the Commercial Operations cell, Adelaide. Photos by Tim Standing.
The operators, from across the ADF and Australian Public Service (APS), recently completed their JCO200 qualification course ahead of the cell's operational readiness review by a US Space Force strategic adviser on October 6.
Major Thomas Bittner, of site lead 1 Space Surveillance Unit (1SSU), said US Space Force strategic adviser Barbara Golf and her team provided guidance and support during the review of the global JCO network at the Adelaide site.
"They briefed our team on the context of the JCO from a global perspective and ensured we're good to go for the JCO-Australia cell," Major Bittner said.

Major Bittner said the operators completed their JCO200 qualification course supported by instructors from the US and New Zealand.
"Able Seaman Qambar Said has been posted to 1SSU from HMAS Adelaide and the JCO will be his main effort initially," Major Bittner said.
"Trooper Jacob Lenehan has come to us on loan from 1st Armoured Regiment [based in RAAF Base Edinburgh].
"Bella Hatty, from the Australian Space Agency [ASA], will be working as part of the JCO crew part-time alongside her ASA responsibilities."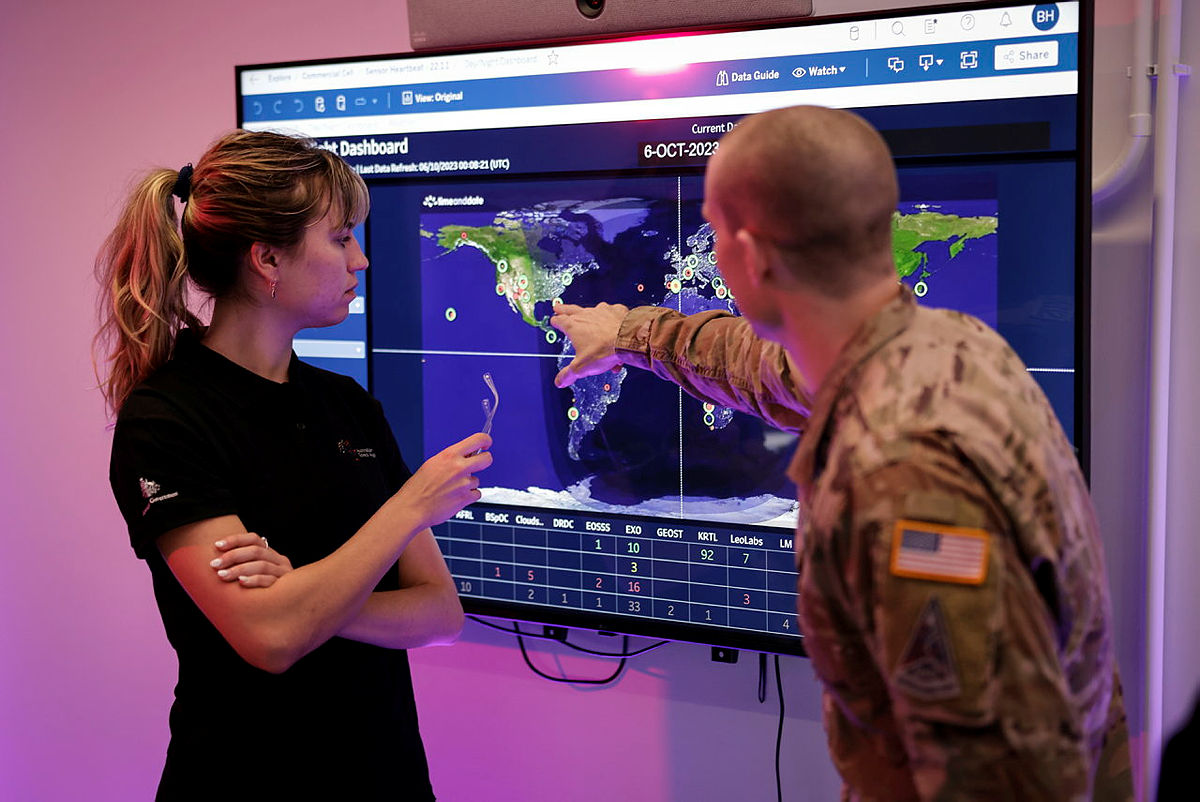 CAPTION: Ms Bella Hatty from the Australian Space Agency and Major Dustin O'Donnell from US Space Force working at the Commercial Operations cell.
Air Force battle manager Flying Officer Jarod Beck, of 2 Squadron at RAAF Base Williamtown, will also be part of the JCO-AUS crew, while air surveillance operator Leading Aircraftman Chris Wilson and Leading Seaman Stacey Hooper, both from 1SSU, will be part-time contributors.
The JCO network, led by the US Space Force, aims to take a global 'follow-the-sun' approach to monitoring the space domain as national cells across three regions work in shifts to take control of missions during local daylight hours.
1SSU began Australian site lead duties in early September and will support other national cells, including JCO-New Zealand, to contribute to a broader JCO-Pacific cell.
Defence Space Commander Air Vice-Marshal Cath Roberts said Defence Space Command was proud to be part of the initiative to support greater space domain awareness.
"Working together on global initiatives such as this maximises our capability to detect and respond to potential threats," Air Vice-Marshal Roberts said.
"This initiative truly represents our integrated force in action, with our JCO-AUS operators from across all Defence, including APS and industry."
Ms Golf said the partnership between US Space Force and ADF Space Command was essential.
"This particular region is vibrant in its understanding and excitement for space," Ms Golf said.
"The JCO is important to international partnerships because it enables global transparency. It is a shared understanding that allows you to make informed decisions, establish a global understanding of norms of behaviour, and make it so we are safe and responsible in our use of space."
CAPTION: Ms Barbara Golf, strategic adviser for Space Domain Awareness to the US Space Force's Space Systems Command with Leading Seaman Stacey Hooper at the JCO cell.
.

.
.

.

---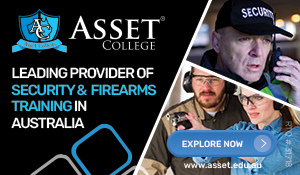 ...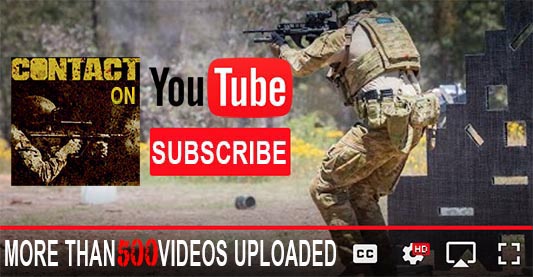 ---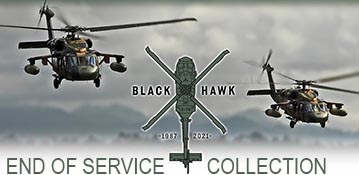 ...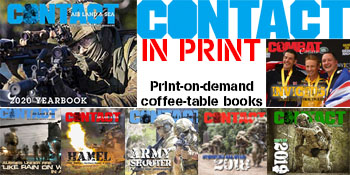 ---
.
.
2115 Total Views
4 Views Today