Cadets face final leadership test

Australian Defence Force Academy (ADFA) trainee officers embarked on a final test of character, leadership and ethics before they graduate and enter the Defence workforce.
CAPTION: Third-year trainee officers Samuel Woods, Matilda Roberts and Emily Lewis during the ADFA Leadership Challenge Three exercise in Majura training field in Canberra. Story by Chelsey Ballard. Photos by Officer Cadet Mikaela Cox.
Leadership Challenge Three is the culminating Joint Military Education leadership exercise for third-year trainee officers. It tests their ability to make quick decisions under pressure.
The scenarios were diverse and each had their own level of difficulty to test participants' abilities in triservice missions.
In one scenario, participants medically evacuated a villager to test cultural awareness.

For Officer Cadet Ricardo Kelly, Leadership Challenge Three was an experience of a lifetime.
"I learned so much more than I thought I would. It boosted my confidence in my ability to lead a team; something I think is very valuable as a junior officer," Officer Cadet Kelly said.
Leadership Challenge Three not only assesses the ability of third-year trainee officers to lead and develop long-lasting skills, it also creates deep-rooted friendships.
"Forming a bond with my team while tackling all that the challenge had in store for us was probably my highlight," Officer Cadet Kelly said.
"Conducting traditional ceremonies to encourage friendly relations with local civilians, living in a field environment and constantly discussing the best ways to navigate the scenarios are really good ways to make great friends for life.
"The exercise did a great job of immersing us in the fictional scenario, testing our communication skills, teamwork and values with every interaction."
Commanding Officer ADFA Wing Commander Haidee Harrison said Leadership Challenge Three improved trainee officers' problem-solving and critical-thinking skills.
"By being placed in a situation where they are required to work as a small team, under stress and in an uncertain environment, trainee officers are given an opportunity to put theory into practice," Wing Commander Harrison said.
"It is a valuable opportunity to test themselves in a challenging, realistic, triservice environment in a variety of contexts that test the physical, mental moral and social aspects of leadership."
.

.
.

.

---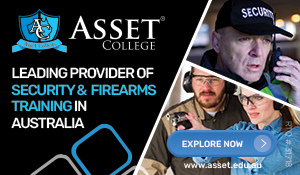 ...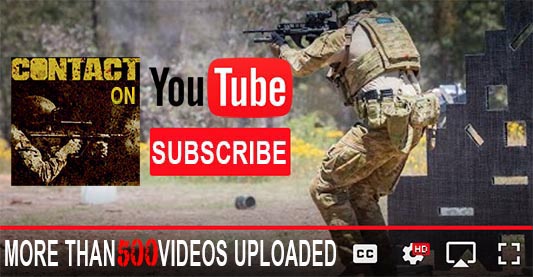 ---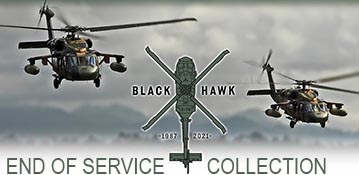 ...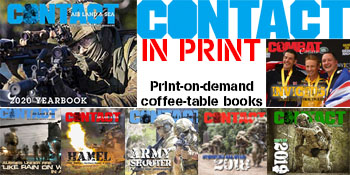 ---
.
.
819 Total Views
2 Views Today