The Royal Australian Air Force returned to the site of its largest base during World War 2, to support the annual Tocumwal Airshow, held in September.
CAPTION: Historic aircraft from 100 Squadron prepare to take part in flying displays at the 2023 Tocumwal Airshow. Story and photos by Flying Officer Kristi Adam.
During the event, 100 Squadron entertained in the air, while the virtual flight simulator provided excitement on the ground.
Capturing the history of the Royal Australian Air Force in Tocumwal, former RAAF aviator Matt Henderson and his wife Karen established the Tocumwal Aviation Museum and have been drawing thousands to the town each year through the growing Tocumwal Airshow.
This year was the biggest and best yet, according to Commanding Officer 100 Squadron Wing Commander Jason Easthope, who flew the Commonwealth Aircraft Corporation CA-18 Mustang at the show.

"This event is a fabulous opportunity for the Royal Australian Air Force and broader Defence to engage with a public gathering that is clearly passionate about aviation," Wing Commander Easthope said.
"100 Squadron was in its element, showcasing a sample of RAAF's precious heritage aircraft, with six aircraft flown in from Temora and Point Cook that conducted a mix of handling, aerobatic and formation displays.
"It was a really big weekend for 100 Squadron, with the Temora Aviation Museum showcase on Saturday, then Tocumwal on Sunday [September 17].
"Seeing so many people enjoy the displays makes all the planning and logistics worth it."
Airshow attendees also had the opportunity to experience Royal Australian Air Force aviation first hand, through the F/A-18 virtual flight simulator in a mock ejection seat.
This formed part of the Aviation Motivation Program, which aims to increase awareness and develop interest in Royal Australian Air Force aviation careers.
The simulator was run by Warrant Officer Adam Futcher from the Aviation Candidate Management Centre.
"The simulators had a constant line of people throughout the day wanting to have a fly in a fast jet, and an opportunity to engage with Royal Australian Air Force personnel such as Pilot Officers James Nelson and Stephanie Dalton," Warrant Officer Futcher said.
"They have both recently gone through the officer aviation candidate selection process, providing a great resource to those who had an interest in a future Royal Australian Air Force career, or who had questions regarding the lifestyle, recruitment and selection processes – all in a fun-filled, relaxed environment."
Pilot Officers Nelson and Dalton have been part of the team conducting roadshows across Australia, visiting schools, Air Force Cadet squadrons, air shows and various public events before commencing pilot training at the Air Academy at RAAF Base East Sale.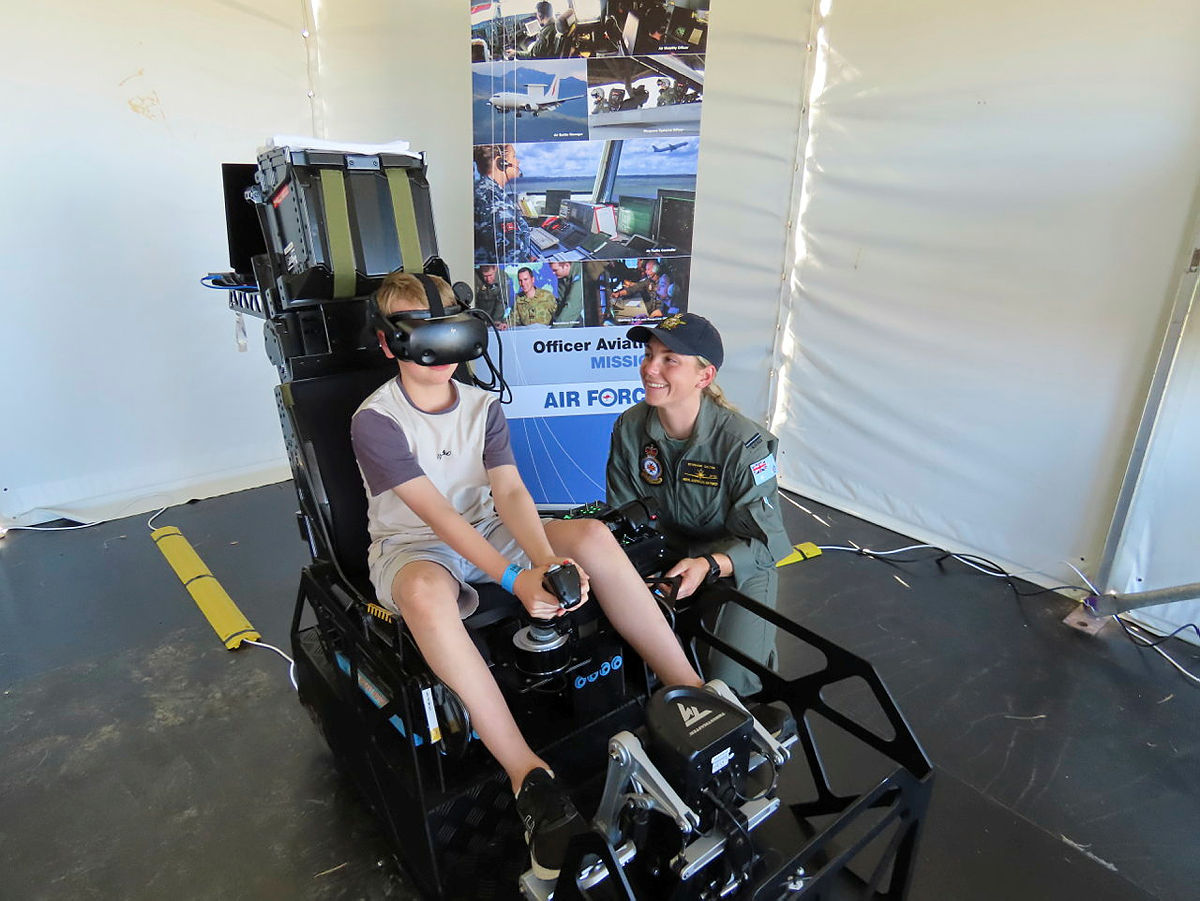 CAPTION: Pilot Officer Stephanie Dalton, of the Aviation Candidate Management Centre, guides Tocumwal Airshow attendee, Ben, on an F/A-18F Super Hornet virtual reality simulator.
CONTACT believes RAAF is deliberately dropping 'Royal Australian' from its name – despite Defence assuring us it isn't true. Campaigning against this name-change-by-stealth, CONTACT has appropriately 'repaired' this official story. See here for more details
.

.
.

.

---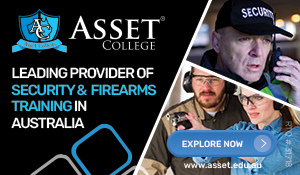 ...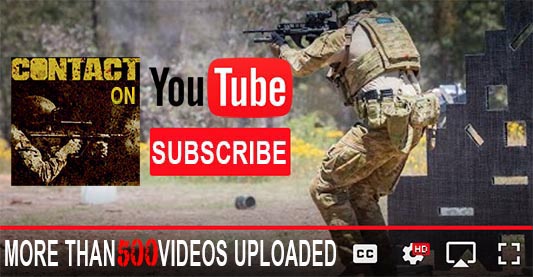 ---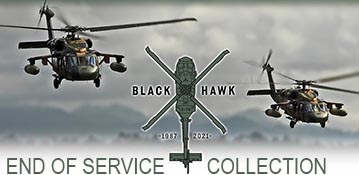 ...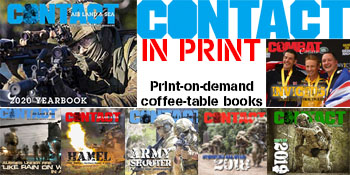 ---
.
.
2525 Total Views
2 Views Today