Exercise Malabar provided Royal Australian Navy (RAN) officer Lieutenant Kento Tago an opportunity to re-connect with his Japanese heritage.
CAPTION: Lieutenant Kento Tago on the bridge of HMAS Choules during Exercise Malabar, NSW. Story by Sub-Lieutenant Tahlia Merigan. Photos by Leading Seaman David Cox.
Lieutenant Tago remembers receiving his first ship coin during a visit to the 2013 International Fleet Review in Sydney, which sparked his decision to join the RAN.
This keepsake, an item steeped in Navy tradition, is now under lock and key at his home in Sydney.
His first step in joining the Navy was to give up his Japanese citizenship to become an Australian citizen.

"I got my Australian citizenship in 2018. It took that long to weigh up giving up on my heritage on paper to pursue a career in the Navy," Lieutenant Tago said.
Migrating to Australia at age six with his mum and sister, his family didn't understand why the shops were closed when heading into the city on Anzac Day.
"We thought the parade was for people getting medals," he said.
However, that didn't stop it leaving a lasting impression, and with the help of movies such as Das Boot, The Hunt for Red October and Man of Honor, Lieutenant Tago appointed into the Navy on January 26, 2019.
Initially joining as a direct entry maritime warfare officer submariner, he transferred to Maritime Human Resources Office after completing his limited watch-keeping certificate on HMAS Launceston.
"It was tough but fun doing Operation Resolute on Launceston and probably the most exciting highlight of my Navy career as I really enjoy the travel aspect," Lieutenant Tago said.
After changing his work stream, Lieutenant Tago took a shore posting where he was first exposed to being a translator working with the Japan Maritime Self-Defense Force.
Lieutenant Tago said Exercise Malabar was a career highlight, as getting to interact with the crew from JS Shiranui connected him with his heritage.
"This has been a fantastic week and I definitely connected with the other Japanese officers taking part in Exercise Malabar," he said.
"Even though we wear a different uniform we share a common ground of being in the Defence Force, missing home, family, friends, loved ones and our favourite foods."
Lieutenant Tago hosted Lieutenant Junior Grade Takaki Yuichi, the liaison officer from JS Shiranui, and made him feel at home in HMAS Choules during Exercise Malabar.
In the future, Lieutenant Tago hopes to get to work more with the Japan Maritime Self-Defense Force and use his language skills to become a liaison officer, with his goal to become the Defence Attaché to Japan.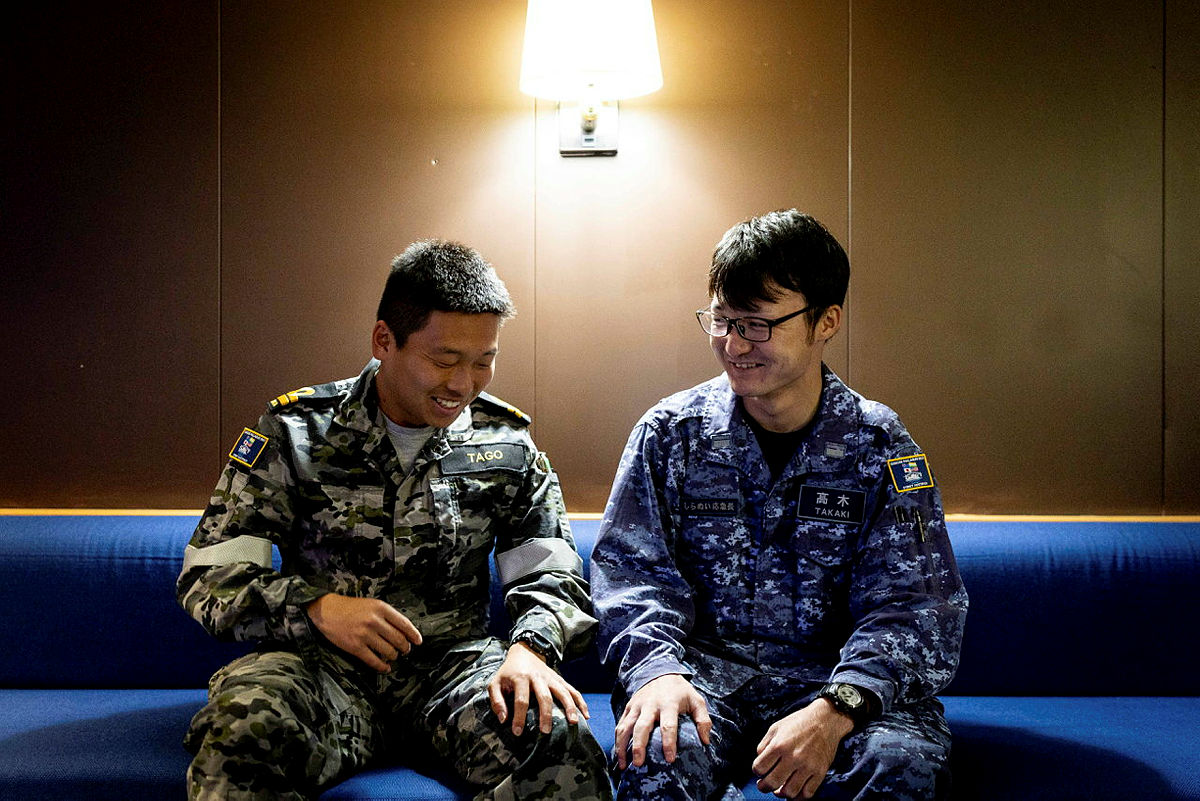 CAPTION: Royal Australian Navy Lieutenant Kento Tago, left, and Japan Maritime Self-Defense Force Lieutenant Junior Grade Takaki Yuichi aboard HMAS Choules during Exercise Malabar.
.

.
.

.

---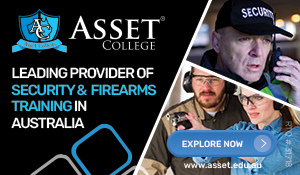 ...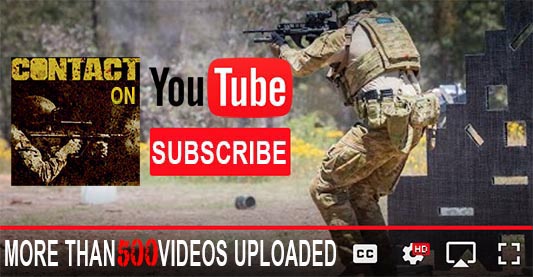 ---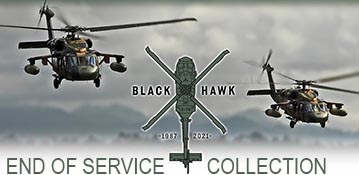 ...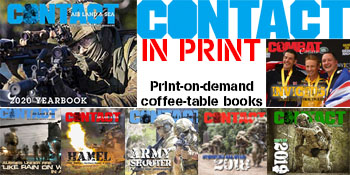 ---
.
.
518 Total Views
4 Views Today