Stubbornness shakes off the shackles

Able Seaman Jamie McGlinchey counts one of his greatest achievements as making the Australian Invictus Games Dusseldorf 2023 team.
CAPTION: Invictus Games 2023 Team Australia competitor Able Seaman Jamie McGlinchey at the Sydney Academy of Sport and Recreation, Narrabeen NSW. Story by Belinda Barker. Photos by Flight Sergeant Ricky Fuller.
Tearing his ACL "more times than anyone ever should", battling injuries, nerve damage, osteoarthritis, severed ligaments in his hand and mental health struggles, Able Seaman McGlinchey embodies Invictus' true meaning: unconquered.
Despite recovering from a recent knee surgery, the 30-year-old is keen to prove he has a lot of fight left in him.
"A lot of applying for the Games was me trying to show that, yes, I've been given a diagnosis on a piece of paper from someone who's never seen me and I'm saying 'you know what, mate, I can do this'," Able Seaman McGlinchey said.

"I think it's just me being stubborn but I guess coming from a competitive sports background, having certain injuries and bouncing back, it's a big thing for me.
"I'm doing the best I can with the cards I've been dealt."
Around 500 competitors from 21 nations will compete in Düsseldorf from September 9 to 16.
The international sporting event was first held in 2014 for wounded, injured and sick serving and former-serving military personnel.
Trying on the team uniform in readiness for competing for his country in cycling, swimming and athletics was a heart-warming experience, helping Able Seaman McGlinchey feel a part of something bigger.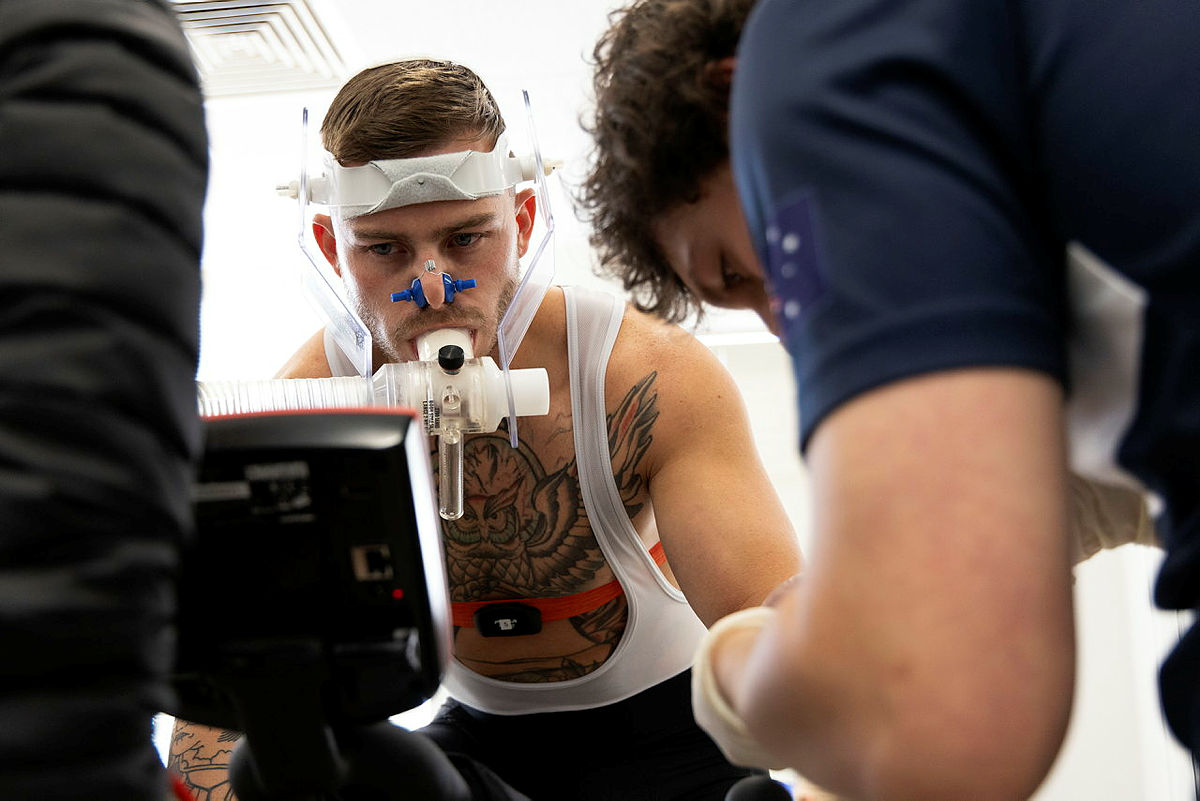 CAPTION: Able Seaman Jamie McGlinchey completes a V02 max testing session during a cycling training camp at the University of South Australia in Adelaide.
The team bond and a lot of work with a psychologist have put him in a better place mentally after a career of ups and downs.
"It's been quite a few times that I've thought I don't belong in this team and I don't belong anywhere," he said.
"I've flipped that switch and it's completely the opposite now.
"I feel like I am a part of something and I have decent people around me that love and care and actually believe in me.
"That's taken a lot of hard looking in the mirror and reflection of 'you know what, I have my problems, everyone else has theirs and everything is relative'."
Able Seaman McGlinchey credits a great deal of his rehabilitation to the love and support of his partner and parents, who will be joining him along with about 85 other Aussie family and friends on the trip to Düsseldorf.
"They'll get the opportunity to see what I've been able to do in the last couple of years and how I've rehabbed," he said.
"I think it will make me feel a bit better that even though they've seen and heard what I've done, they'll physically be able to watch me on a world stage.
"They're proud and I count my blessings every day that I'm a part of this team."
That team pride has been life-changing for the sports lover, who also counts rugby league, CrossFit and jiu jitsu as some of his sporting obsessions.
He urged anyone battling medical and mental health issues to apply to be a part of future Invictus Games.
"Don't let whatever locks and shackles that are tied around your brain or body limit what you try and do, there's always something you can do," he said.
"I had all these hopes and dreams when I joined Defence. I've had a lot of opportunities taken from me because of my medical issues.
"However, the one thing I have done is beaten 100 per cent of my bad days, and if I finish my career on this high, I'm happy."
.

.
.

.

---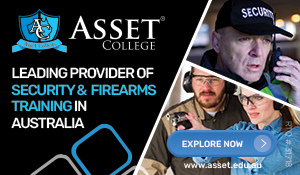 ...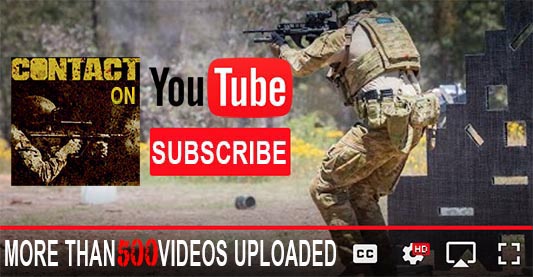 ---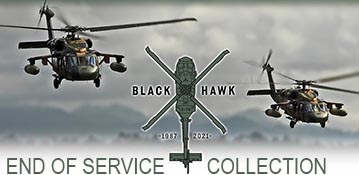 ...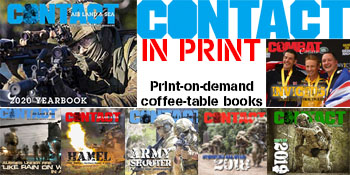 ---
.
.
1262 Total Views
6 Views Today