ADF rocks the boat at coastals

Battling large swells and whitewash, ADF rowers waded out into the ocean and came back in with a bronze medal.
CAPTION: From left, Lieutenant Commander Lachlan Darrow, Seaman Caitlin Hartley, Major Matthew Jones, Squadron Leader Sarelle Woodward and Musician Benjamin Lim at the Australian Coastal Rowing and Beach Sprints Championships at Mooloolaba, Queensland. Story by Private Nicholas Marquis.
In a first for ADF Rowing, the team took part in the 2023 Australian Coastal Rowing and Beach Sprints Championships in Mooloolaba in July, winning bronze in the mixed doubles.
It is the second time the event has been held in Australia.
ADF Rowing secretary Squadron Leader Sarelle Woodward hoped to see more of the new sport.

"I enjoyed it a lot more than normal rowing," Squadron Leader Woodward said.
"It's more challenging when you're out in the open ocean. At one stage we were 2km out turning around a buoy, and there's a wave higher than the boat, which was pretty exciting."
Squadron Leader Woodward said the variety was great exposure for their younger rowers.
Rowing veteran of 14 years, Lieutenant Commander Lachlan Darrow, said the championships were different to what he was used to.
"Boats were breaking because of the swell; it was snapping oars," Lieutenant Commander Darrow said.
"In our beach sprint we were on the final 20m and a wave broke on us as we were coming in and capsized the boat.
"We were at the end so we just jumped out and sprinted. It was a not-so-graceful finish."
Taking part in coastal rowing for the first time, Musician Benjamin Lim said it was more chaotic than a regular race, and facing backwards was challenging with the big waves.
"Flat water makes technique simple and easy to apply compared to coastal rowing," Musician Lim said.
"At the beach, the massive swell rocks you left to right, up and down, making your strokes inconsistent.
"Coming back in and dealing with the breaking of waves, if you don't come in straight you can easily get capsized."
Musician Lim said because of the hard conditions, results became unpredictable, with favourites being battered and taken out.
The event comprised a 4km rowing loop and beach sprints.
One member of the crew would sprint towards the waiting boat. A 500m row then started through the breaking waves. On returning to the beach, a member would jump from the boat, sprint, and dive for the red buzzer to take the win.
.

.
.

.

---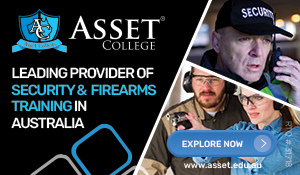 ...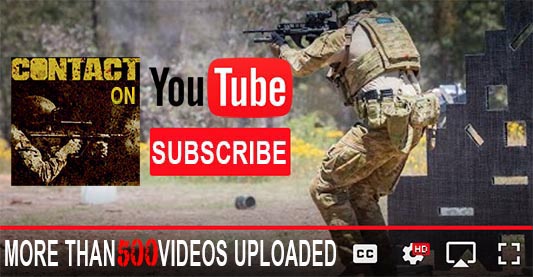 ---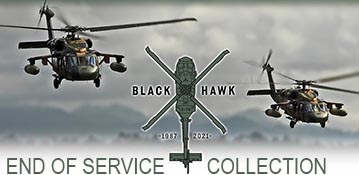 ...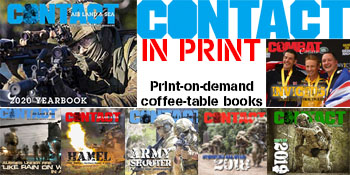 ---
.
.
924 Total Views
6 Views Today