It was a road move like no other for 1st Combat Communications Squadron (1CCS), taking the route by road from Adelaide to RAAF Base Curtin in the far north of Western Australia for Exercise Talisman Sabre.
CAPTION: The 1st Combat Communications Squadron convoy vehicles at RAAF Base Curtin, Western Australia, during Exercise Talisman Sabre 2023. Stories by Flying Officer Connor Bellhouse. Photos by Leading Aircraftwoman Annika Smit.
Typically a road move of that size would include support from a range of logistics functions outside of a unit, but this year, the 1CCS team spent six months building their vehicle qualification and movements skills to complete the convoy entirely with their own personnel.
Detachment Commander for 1CCS Flight Lieutenant Jayden Park said the convoy was the largest in the squadron's recent history and demonstrated a marked increase in their overall deployable capability.
"It was a significant shift in focus for us, building the field skill-sets within our teams to be able to deploy by land into an exercise scenario independently as a unit," Flight Lieutenant Park said.

"As soon as we arrived at RAAF Base Curtin we began operating over secure radio systems and working to build the deployed network for follow-on forces."
The establishment of communications and network systems under a hostile exercise environment presented different challenges in the way the squadron conducted their set-up.
"A resilient network system capable of withstanding enemy fires is one with decentralised nodes, multiple backups and no clear central operating hub to an enemy's surveillance systems," Flight Lieutenant Park said.
"Establishing a system that is resistant to enemy attack leads to some level of inefficiency as we have to duplicate efforts in different areas.
"The benefit of the training at RAAF Base Curtin was that we had to work through those priorities and ensure the communications set-up could be relied upon to enable the air field."
The training scenario at RAAF Base Curtin worked to challenge the field skills of the Combat Support Group aviators in all areas.
"1CCS were responsible for providing key point protection of our assets, in coordination with the security forces protecting the base," Flight Lieutenant Park said.
"That involved our teams conducting clearing patrols, mounting watches, and responding to various scenario threats, including mortar fires and ground-based attacks.
"Curtin itself threw challenges at our set-up – we were able manage the heat, dust and smoke, which are all regular features of the physical environment there."
As RAAF builds its capacity to project air power across Australia's northern contingency airfields, the 1CCS skill-set demonstrated on Exercise Talisman Sabre will continue to increase in importance.
Exercise Talisman Sabre brought together more than 30,000 people from 13 nations in training activities carried out on land, at sea and in the air across Queensland, Western Australia, the Northern Territory and New South Wales, and in the waters off Queensland and the north-west coast of Australia from July 21 until August 4.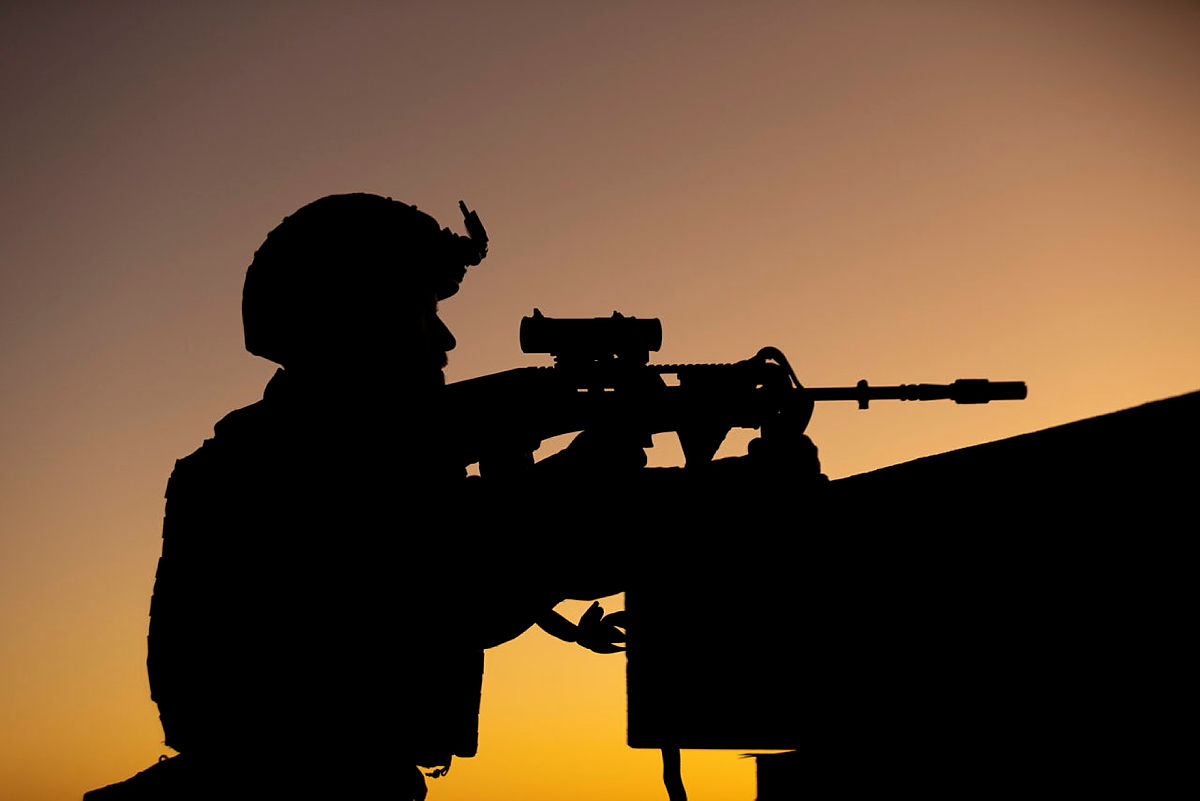 CAPTION: Royal Australian Air Force Network Technician Leading Aircraftman Samuel Carter takes watch at RAAF Base Curtin during Exercise Talisman Sabre.
.

.
.

.

---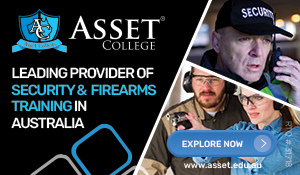 ...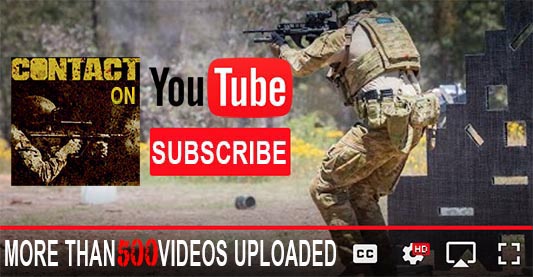 ---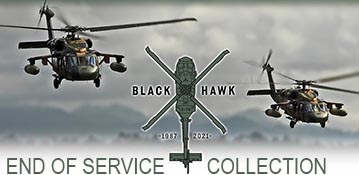 ...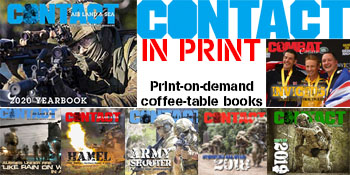 ---
.
.
1421 Total Views
2 Views Today