New Zealand leads charge on Talisman Sabre

New Zealand soldiers are embracing being on the front foot in a large-scale exercise in Australia alongside military partners for the first time in a number of years.
CAPTION: NZ Light Armoured Vehicles and infantry clearing a route during Exercise Talisman Sabre. Photo supplied.
Exercise Talisman Sabre 23 is underway in Queensland, with approximately 30,000 military personnel from 13 nations taking part.
As part of the scenario, soldiers from New Zealand, the United States, France, Fiji and Australia – dubbed Battle Group RAM – were tasked with securing a western corridor in the Townsville Field Training Area.
They had to subdue defending enemies and allow a brigade to advance.

Initially New Zealand Light Armoured Vehicles and infantry, along with French forces, were tasked with clearing the area.
This was followed by French, Australian and Fijian troops joining the offensive, arriving in a range of helicopters – Black Hawks, Chinooks, MRH-90 Taipans and Royal New Zealand Air Force NH90s.
Enemy troops were captured during the action, detained before being searched and then offered medical treatment before the area was deemed cleared.
Senior New Zealand officer Lieutenant Colonel Jacob Murray said the action provided the opportunity for the NZ combat team to demonstrate proficiency in tactical manoeuvre and land combat.
"We had to achieve the mission set by Battle Group RAM and work to the higher commander's intent when the situation inevitably changed," he said.
"This level of combat training, where New Zealanders are working so closely with partner forces, had not been possible in recent years.
"This exercise is a critical step in reinforcing warfighting as our 'raison d'etre' whilst enhancing our ability to conduct land combat operations at scale."
Talisman Sabre is a biennial Australian hosted and United States-supported combined exercise focussed on the planning and conduct of a high-end warfighting scenario.
This year's exercise is designed to improve combat readiness, exercise war-fighting skills and systems, and advance staff and force interoperability.
.

.
.

.

---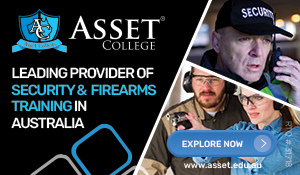 ...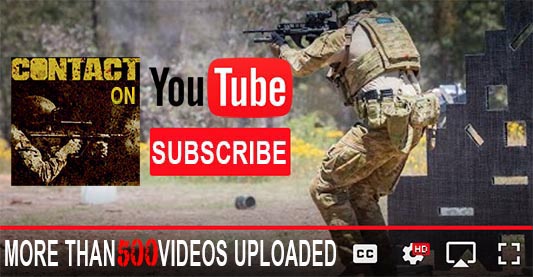 ---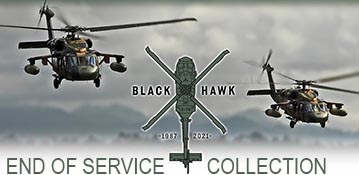 ...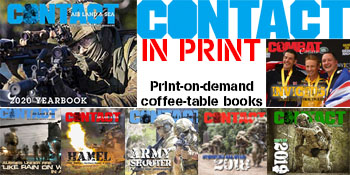 ---
.
.
2335 Total Views
2 Views Today