LAND400: Gold-medal govt PR/BS = big loss for Army
Share the post "LAND400: Gold-medal govt PR/BS = big loss for Army"

The Albanese Government announced today that it had decided which company would supply the Australian Army's new infantry fighting vehicle.
FILE PHOTO: Hanwha Redback, chosen as The Australian Army's new infantry fighting vehicle. Image supplied.
And the winner is Korean-parented Hanwha Defense Australia – sort of.
While the Albanese Government announced Hanwha as the preferred tenderer to deliver the new IFVs – they also announced that the fleet, which was originally planned to be 450 vehicles, would be cut to just 129.

Today's announcement was made by Minister for Defence Industry Pat Conroy – though one would have thought the Australian Army's biggest ever acquisition announcement might be worthy of being delivered by Deputy Prime Minister and Minister for Defence Richard Marles. Apparently, he recused himself because the Hanwha factory where these vehicles will be built is in his electorate.
Nevertheless, Pat Conroy delivered the news, dripping with gold-class political spin.
Without once mentioning, at all anywhere in his delivery, that his government had unilaterally reduced the fleet size by nearly 75 per cent, or that today's announcement is more than a year late, he did manage to brag that "the government is accelerating this acquisition so that the first vehicle will be delivered in early 2027, two years earlier than the former government had planned".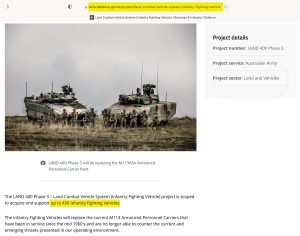 Mr Conroy also said the acquisition of these 129 infantry fighting vehicles was part of the current government's drive to modernise the Australian Army [ahem – doesn't LAND400 Ph3 predate the current government by many, many years] to ensure it could respond to the most demanding land challenges in our region – though Defence itself still maintains on its web site (see screen-shot at right, taken today at 2:14pm) that up to 450 vehicles was its preference to get the job done.
Mr Conroy also claimed that "the government has also decided that the new vehicles will be built in Australia at Hanwha's facilities in the Geelong region" [ignoring the fact that building the vehicles in Australia was a key condition of the project from day one – with the Request for Tender released to industry on 24 August 2018].
"The project will deliver Hanwha's state-of-the-art Redback infantry fighting vehicles that will provide high-level protection and mobility for soldiers" [except of course for those soldier who would have otherwise travelled and fought in the 321 vehicles cancelled by this government].
Mr Conroy said the new vehicles would replace Defence's M113 armoured personnel carriers, [840 of which were acquired in 1964, with more that 400 still in service].
"Project LAND 400 Phase 3 will have a value of between $5billion to $7billion, making it one of the largest capability acquisition projects in the history of the Army," Mr Conroy said.
"With its latest generation armour, cannon and missiles, the Redback vehicle will provide the protection, mobility and firepower required to transport and protect soldiers in close combat, giving them the highest chance of achieving their mission and returning home safely.
"Significantly, the infantry fighting vehicles will be delivered at around the same time as the new HIMARS missile systems and army landing craft – reflecting the Defence Strategic Review's call for Army to be transformed for littoral manoeuvre operations from Australia.
"This decision demonstrates how* the Albanese Government is providing the Australian Defence Force with the capabilities it needs to defend Australia and protect our national security."  [*how? – by ignoring the ADF's own assessment that 450 vehicles were required]
Defence will now enter negotiations with the preferred tenderer to finalise the ultimate contract cost and return to government for final approval before the contract is finalised.
While this project includes a myriad of fixed-cost items, such as garaging and yarding facilities (much of which would be the same regardless of the number of vehicles acquired) – and also includes support, maintenance and spare parts consideration – nonetheless, a project cost of $5 to 7billion equates to $38.76 to $54.26 million dollars per each vehicle!!!
.
.
.
.
Another comment from resident crankyman Sir Jeffrey Armiger – a retired Public Servant with a pet hate for BE (bovine excrement).
Follow Sir Jeffrey on Facebook here
or view his previous diatribes here.
.

.
.

.

---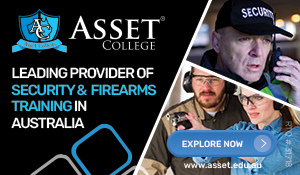 ...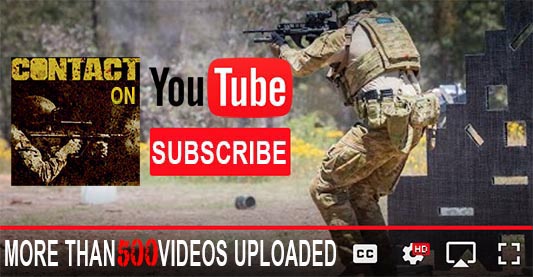 ---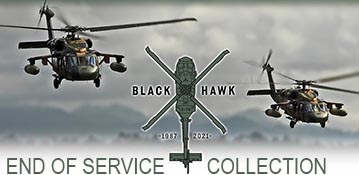 ...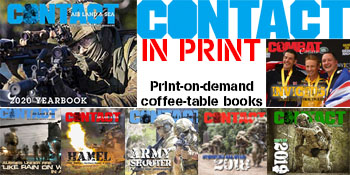 ---
.
.
Share the post "LAND400: Gold-medal govt PR/BS = big loss for Army"
6603 Total Views
4 Views Today