German Army chief's close-up with a Boxer

Chief of the German Army Lieutenant General Alfons Mais has observed the capabilities of the Australian-made Boxer combat reconnaissance vehicle (CRV) during a visit to German troops participating in Exercise Talisman Sabre.
CAPTION: German Chief of Army Lieutenant General Alfons Mais (centre) visits German and Australian troops at Camp Star in the Townsville Field Training Area during Exercise Talisman Sabre. Story and photo by Lieutenant Geoff Long.
Lieutenant General Mais headed a German delegation that visited parts of the Townsville Field Training Area, where about 210 German troops are taking part in Talisman Sabre for the first time.
Following a tour of the surrounding bush in the Army Boxer, he said getting used to the Australian conditions was one of the challenges for the German military personnel taking part in the exercise.
"The distances, the terrain and the climate are completely different than in Central Europe," Lieutenant General Mais said.

As well as experiencing the Australian conditions, he said one of the key objectives for the German personnel would be to build relationships while on Talisman Sabre.
"This exercise is very exciting for our personnel and, as well as testing our preparedness and procedures, I want our personnel to gain experience of the country and build relationships," Lieutenant General Mais said.
"We share a lot in common with Australia and the region and we want to portray ourselves as a reliable partner."
Officer Commanding of A Squadron 2nd/14th Light Horse Regiment Queensland Mounted Infantry Major Katherine Clarkson said Australia was fortunate to receive a visit from the German Chief of Army.
"This gave us a chance to demonstrate how the Boxer is being utilised here so that we can continue to develop as two nations on this platform and make it a highly lethal reconnaissance and infantry support, fire support vehicle to go against our mutual enemies," Major Clarkson said.
"Our primary responsibility and role is the reconnaissance of enemy forces forward of the two combat brigades. The Boxer CRV is an excellent vehicle to enable us to achieve that reconnaissance in deep."
That partnership could extend to providing Australian-made Boxer vehicles for the German Army.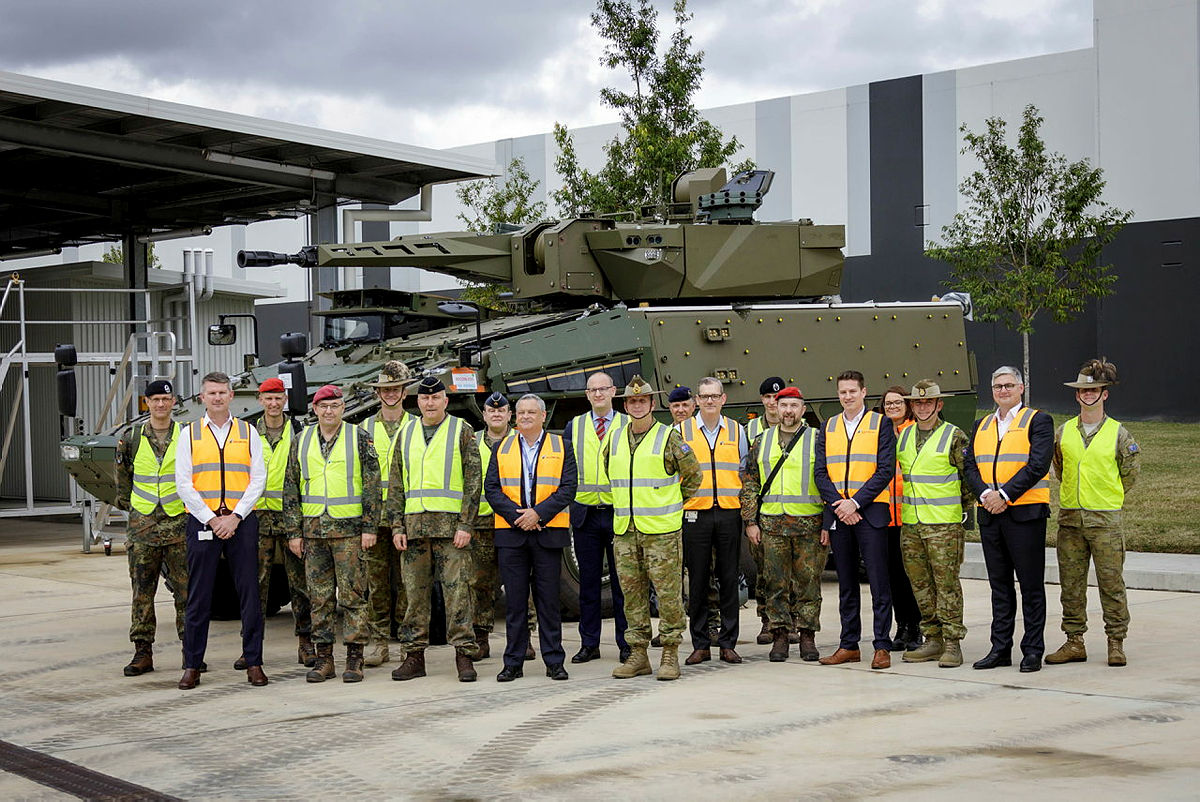 CAPTION: Members of the Australian Army, German Armed Forces and Rheinmetall personnel stand in front of a Boxer Combat Reconnaissance Vehicle at Rheinmetall Defense Australia at Brisbane, Queensland. Photo by Marc Dorow.
.

.
.

.

---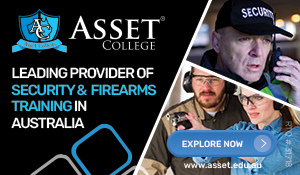 ...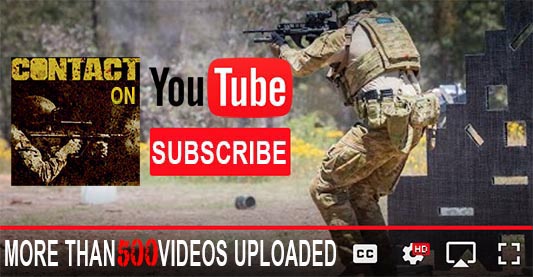 ---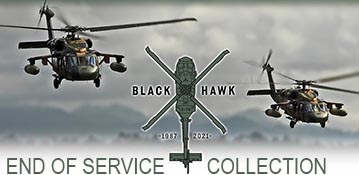 ...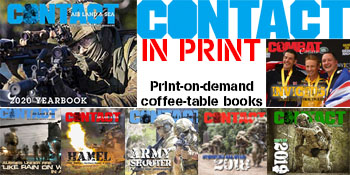 ---
.
.
1211 Total Views
2 Views Today