My secret firewood-shelter project

I recorded this in September 2022, when the missus and kids went to Ireland – bringing back a dose of 'the spicy cough' (COVID-19).
I told her before she left that I had no intention of doing a secret project while she was away – as I've been known to do 😉 But – I lied.
I was planning this one in my head for month – a proper shelter for firewood (to replace or augment the little metal shed we bought at Bunnings – which doesn't hold a whole winter's supply). Plus, this shelter is located right where the trailer brings the wood onto the property.
The wall and gate are also a much prettier replacement for the pile of bricks and the blue tarp that previously delineated the central wood chopping/storage area.

Music included in this video…
A Pint and a Smile – Christian Andersen
ES_Raise Your Swords – Trabant 33
ES_The Celtic Flavour – Alysha Sheldon
from https://www.epidemicsound.com
Thank you for your interest and support. I very much appreciate it,
Brian Hartigan
CONTACT Editor husband, father of two girls, grandfather of two more girls, and Army veteran – 12 years Regular and 12 years Reserves
Email – editor@militarycontact.com
PO Box 3091,
Minnamurra,
NSW 2533,
AUSTRALIA
.

.
.

.

---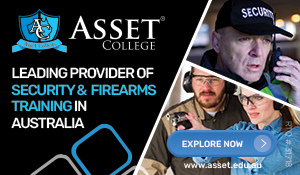 ...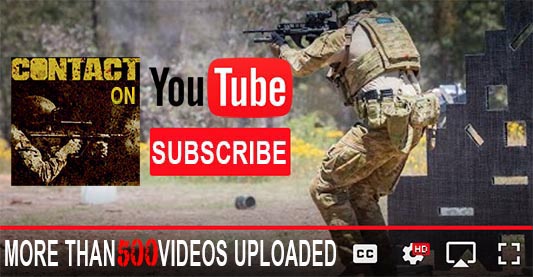 ---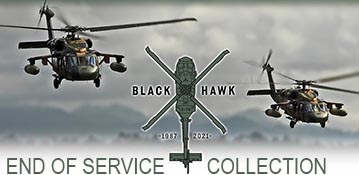 ...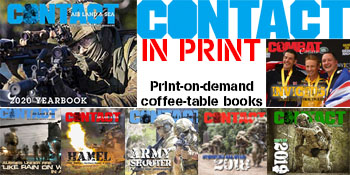 ---
.
.
1708 Total Views
26 Views Today