US Black Knights mix with RAAF's best

Known as the 'Black Knights', the United States Marine Corps (USMC) Marine Fighter Attack Squadron 314 (VMFA-314) made RAAF Base Williamtown their home from June 20 to July 17.
CAPTION: A United States Marine Corps F-35C Lightning II aircraft, from Marine Fighter Attack Squadron 314 (Black Knights), departs from RAAF Base Williamtown, NSW. Story by Flying Officer Connor Bellhouse. Photo byLeading Aircraftman Samuel Miller.
With a focus on integrating maintenance, armaments and aviation processes, 3 Squadron worked closely with the Americans to build working relationships, and gain cross-platform experience on the "A" and "C" variants of F-35s.
Commanding Officer VMFA-314 Lieutenant Colonel Michael J. O'Brien said the goal of the visit was building efficiencies and interchangeability between the squadrons to increase their warfighting capacity.
"Both variants of F-35 have significant commonalities but more importantly, our maintainers are capable of working on both the F-35C and F-35A with minimal crossover training," Lieutenant Colonel O'Brien said.

"The already strong relationships at the section level between the RAAF and USMC are now being taken to the next level as we have gained significant sustainment efficiencies by working on each other's aircraft."
CAPTION: US Marines with Marine Fighter Attack Squadron 314 and RAAF aviators from 3 Squadron conduct pre-load inspections on an AIM-120 advanced medium-range air-to-air missile prior to loading it onto an F-35A Lightning II at RAAF Base Williamtown, NSW. Photo by Sergeant Joshua Brittenham.
Pilots from each squadron also had the opportunity to fly in mixed formations for a range of missions. Commanding Officer of 3 Squadron, Wing Commander Adrian Kiely, said the USMC visit strengthened the integration of the F-35A and F-35C pilots.
"We have increased our combined readiness and our confidence in being able to make future flexible employment decisions from a greater pilot and aircraft resource pool, all of whom are working to a common operating standard," Wing Commander Kiely said.
"We've increased our assurance that, in a contingency, the Joint Force Commander would be enabled to make flexible employment decisions from a combined F-35 resource pool without being constrained by configuration or workforce."
Whilr the Black Knights' visit built on many US-based integration activities with RAAF assets, Lieutenant Colonel O'Brien said the squadron was excited to have brought their fifth generation stealth fighter all the way from California to Australia.
"We have a long history of security cooperation and we are now focused on strengthening our relationship while integrating our most capable, cutting-edge platforms as well," he said.
.

.
.

.

---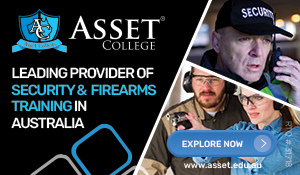 ...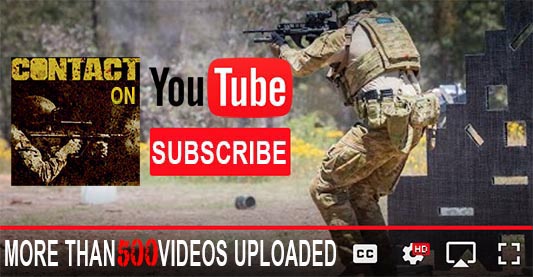 ---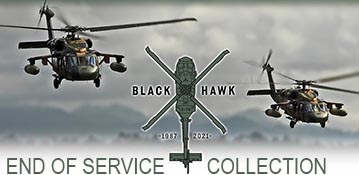 ...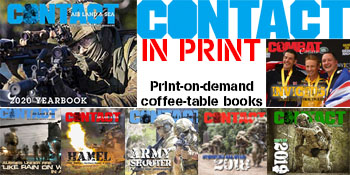 ---
.
.
2174 Total Views
4 Views Today