Engineering drills go offshore

HMAS Perth recently ventured into the formidable winter seas of the Western Australia Exercise Area in the Indian Ocean over an intense two-week period.
CAPTION: Marine Engineering Training and Engineering Operator Remediation Plan (Plan METEOR) students and staff in the diesel engine enclosure of HMAS Perth. Story by Chief Petty Officer Mitchell Austin and Sub-Lieutenant Taylor Bell-Booth, Royal New Zealand Navy. 
Perth proceeded to sea in support of the Marine Engineering Training and Engineering Operator Remediation Plan, better known as Plan METEOR.
Plan METEOR coincided with Navy Engineering Week, a fitting time for the students and the ship to conduct engineering drills.
Developed by two innovative chief petty officer marine technicians in 2014, Plan METEOR more efficiently enables the award of engineering watch-keeping proficiencies for marine technician sailors not posted to seagoing ships.

These key marine proficiencies include Marine Systems Controller (MSC) and Marine Systems Manager (MSM) qualifications.
For the students participating in Plan METEOR, the sea time is the culmination of shore-based engineering courses leading into a summative assessment on an operational Anzac-class frigate.
Perth embarked four students from the MSC and MSM progression course who undertook a number of engineering casualty control drills.
These drills simulated complex engineering casualties by inducing faults on the ship's propulsion, power generation, auxiliary and habitability systems to test the student's initial reactions and recovery skills.
In one scenario the students were presented with several defects on the propulsion shaft system.
This included uncontrollable, high-bearing temperatures, which when left to continue rising could lead to a fire in the machinery spaces or catastrophic failures of the ship's propulsion system.
The assessments culminated in the award of two MSM, one MSC and one Engineering Harbour Watch-Keeping Certificate Level 2 qualification for the Plan METEOR students.
Practising these skills enabled the marine technician operators to react to these incidents instinctively, keeping their shipmates and the ship safe and operational.
MSC student Able Seaman Marine Technician Nathan Bullen described the experience as invaluable.
"Plan METEOR and my time in HMAS Perth provided the opportunity to conduct breakdown training that I may not have been able to attempt until a posting at sea became available to me," he said.
"The realistic environment, especially the high-sea state, added to the challenge but also the reward."
MSM student Leading Seaman Marine Technician Nikola Beck described Plan METEOR as a career-enhancing opportunity.
"The dedication of time to engineering casualties is not something you get to experience often due to operational requirements," he said.
"Having the dedicated time really accelerated the learning and provided invaluable experience to us in fault-finding and problem-solving."
Perth's Marine Engineer Officer Lieutenant Commander Jonathon Robarts conducted each student's assessments.
"I was impressed by the student's knowledge and their ability to respond to engineering failures," he said.
"It was an honour to be a part of their training continuum in support of the proactive effort to recover, supplement and sustain marine engineering watch-keeping proficiencies."
Plan METEOR does not just provide course students with the opportunity to progress their watch-keeping qualifications, but also benefits the host Marine Engineering department whereby ship's staff are able to progress in parallel.
Perth also assessed her own crew, with one MSM, one MSC and three marine system technicians passing their practical assessments.
Director Training Authority Engineering Captain Thomas Doherty said the strategic impact of conducting Plan METEOR could not be understated.
"Plan METEOR is of immense strategic benefit for both students and the host platform," he said.
"The necessity of recovering, sustaining and growing marine technician watch-keeping proficiencies is a key capability enabler in an evolving geopolitical environment.
"I thank Perth for their contribution and congratulate the students on the successful award of their watch-keeping proficiencies."
.

.
.

.

---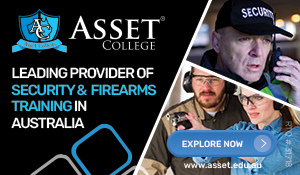 ...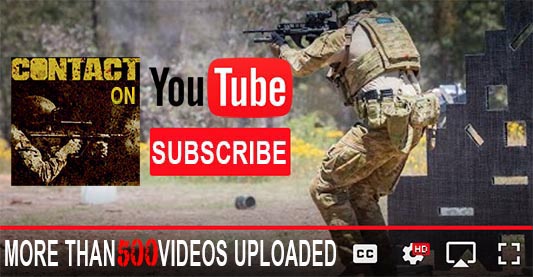 ---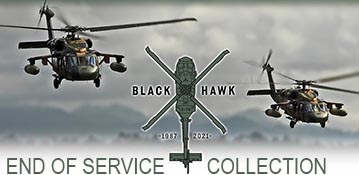 ...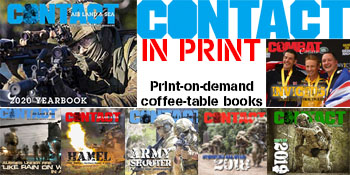 ---
.
.
986 Total Views
2 Views Today