Music therapy, healing veterans
"Where words fail, music speaks" is the famous quote by Hans Christian Anderson who recognised that music was a universal language expressing feelings and bringing people together to heal hidden and emotional wounds.
This quote is the inspiration by which I established Guitars for Veterans Australia (G4VA) to simply support the growing need of veterans experiencing PTSD.
Music therapy in the treatment of depression and particularly PTSD is not a new idea, in fact, the legendary pioneer of nursing Florence Nightingale practised this in the healing and recovery of the injured in the late 1800s, by playing music to comfort soldiers in the wards.
Starting the program in 2017, the idea was a simple proposition in gifting a guitar and 10 lessons to a veteran, teaching them to play in a safe environment to help them mentally transition away from the military and also manage any stress-related challenges.

Many have asked why the guitar?
My answer is based on providing an instrument that presents many forms and aspects that foster a positive emotion.
Guitars are usually made from wood, which is a natural material and looks and feels warm and inviting to play.
Guitars are also portable and personal – they can be enjoyed privately on the back porch or with others in any environment.
Guitars have a beautiful resonance, a natural vibration that connects with the body, spirit and heart.
This instrument delivers a total escape and emersion in music.
Since I started the program in Australia, we as a small team, have assisted more than 400 veterans to discover the joy and experience of music.
All ages up to 80 are welcome to participate and experience the healing power of music.
Veterans and partners have commented how attitudes and new calming have changed veterans' outlooks.
One veteran said, "It's like a new window in my mind has been opened."
Our team never underestimates the influence that music can make in changing lives, one note at a time.
Early in the program, we were assisted by Deakin University to formulate our mission and vision to create and grow the idea.
I requested that the best way to assist us was to undertake some quality research into the healing power of music, particularly as therapy for PTSD and depression.
They provided a study that supports the idea, through experience and practice.
This is available from our website.
Our process is simple and open to all veterans in Australia irrespective of service type and length, we:
• seek applications from any veteran through social media, RSLs, relatives and mates
• manage a simple application process of validation, who they are and their location, service number
• provide a guitar (either new or a quality instrument) donated by our caring community
• commence lesson program with music teacher, either face to face or a G4VA online team
• follow up ideas to encourage teaming up with others for jam, social playing, new skills
• encourage next steps, songwriting, open mics, social groups, clubs, discover music friends.
We operate as a not-for-profit in the veteran support community and recognised charity.
We work and seek community support for guitars, funding for lessons, live shows and awareness campaigns.
The community response is warm and genuine with the public wanting to reach out to veterans particularly if they know of a PTSD struggle.
Veteran suicide sadly remains excessive in this country and is overrepresented due to many issues – but isolation, lack of purpose and loss of human connectivity are key factors.
Music binds and connects people in mind and spirit.
My journey as a former soldier and following through life has always been accompanied by my loyal six-string friend, who was always by my side and available to brighten a miserable outlook, comfort a difficult experience or situation or enjoy happiness with family and friends.
Today, sharing the warmth of music with others through Guitars for Veterans is a privilege and continues to inspire me to write and perform music, hopefully demonstrating to other veterans that "nothing is impossible to those who try".
It was in fact my music journey that took me to the USA seeking songwriting inspiration that lead me to Guitars for Vets USA, which had been established for many years supporting the endless list of damaged veterans.
Learning of their success and impact on veterans, it struck a chord for me to immediately establish this program for Australia and play a part in healing veterans and perhaps even saving a life.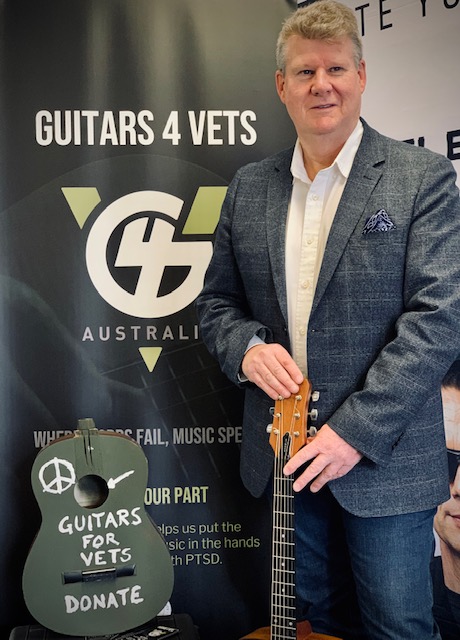 Our team now consists of volunteer leaders who shepherd and lead veterans through the program – also ambassadors who perform as singer-songwriters, promoting at events the joy of music and also a host of partnerships that we work in collaboration to extend our message finding veterans who can benefit from music therapy.
Supporting veterans and those who served is more than a pin on ANZAC day – it requires a warm community to help bring them home, not just in a physical sense, but emotionally, to take up their roles as partners and parents, and valued members of our society.
We are all measured by our caring for those who are doing it tough and need emotional warmth.
Our road ahead will no doubt produce new music, new songs, new performers whether they rock the charts or serenade themselves and those they care about.
Music does heal, and music can change lives in a positive way.
So, Hans Christian Anderson knew something about the power of words but has established a beautiful notion that even "where words fail, music speaks".
Dave Cox
Founder and Leader for Guitars For Veterans Australia
dave@g4va.org.au
0414754580
.

.
.

.

---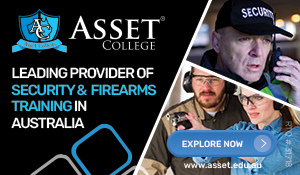 ...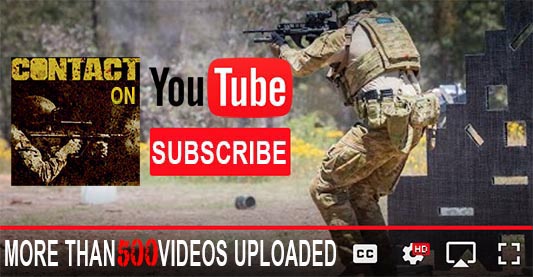 ---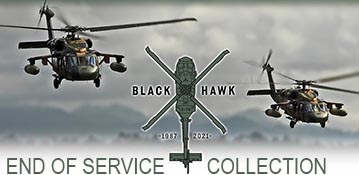 ...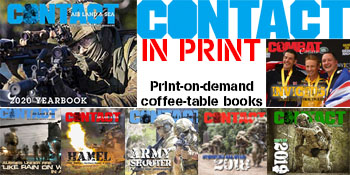 ---
.
.
2662 Total Views
2 Views Today