Developing skills for international exercise

It's not just the combat units that need to prepare for Exercise Talisman Sabre.
CAPTION: A soldier from 9th Force Support Battalion fires an M4 during a live-fire exercise at the Greenbank Training Area, Queensland. Story by Captain Thomas Kaye. All photos by Captain Annie Richardson.
Enabling elements like 17th Sustainment Brigade's 9th Force Support Battalion (9 FSB) also need to head to the field.
Exercise Surus Walk is a field training exercise aimed to develop foundation warfighting skills in preparation for the international exercise.
Captain Blake Parbery, with 9 FSB's operations team, prepared the unit's members for what lies ahead.

CAPTION: Australian Army soldiers prepare to engagement targets during drills in the section defence range at the Greenbank Training Area.
"The exercise provided an opportunity for the majority of the unit to get together to develop their foundation warfighting skills at Greenbank Training Area," Captain Parbery said.
"The training isn't only for the new members of the battalion, but for all rank levels of the unit as they prepare, develop and practise their tactical actions for future activities and exercises like Talisman Sabre."
To best prepare the unit's members and increase their skillsets, some members took part in 9 FSB's live-fire exercise, which exposed them to a number of different weapon qualifications, including the M4, 9mm, and training on the section defence range.
CAPTION: Soldiers from 9th Force Support Battalion fire 9mm pistols during a live-fire exercise.
Range officer in charge of the live-fire exercise, Lieutenant Connor Smith, said it gave him a sense of accomplishment to see the progression of members on the exercise.
"Throughout the week, I've witnessed the progression of people, who began not so competent or confident in the weapon systems, build up to the training serials and achieve some pretty good scores," Lieutenant Smith said.
"As Talisman Sabre 23 approaches, it's important that we practise these foundation warfighting skills and build upon the combat marksmanship continuum in order to be effective in the field environment.
"Luckily, as a force support battalion, we have a plethora of experience between the ranks, and we were able to get a lot of safety support staff on these courses to enable us to upskill and train our newer members from their experience."
.

.
.

.

---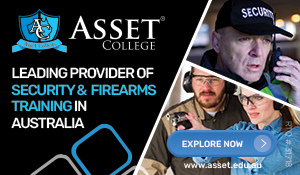 ...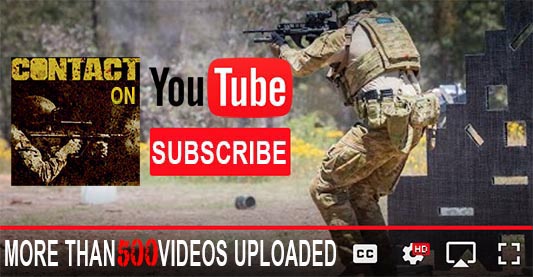 ---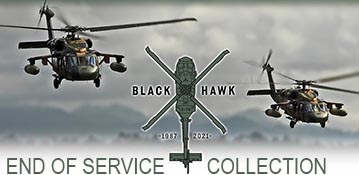 ...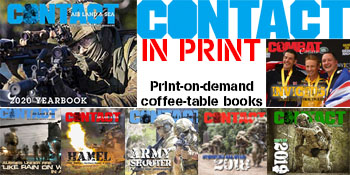 ---
.
.
1649 Total Views
4 Views Today