Cadet drone racer reaches for the sky

In a first for military drone racing, Australian Army Cadet Corporal Lewis Sanderson will compete alongside the fastest drone racers in the country after qualifying for one of four guaranteed positions at the 2023 Drone Racing National Championship.
CAPTION: Cadet Corporal Lewis Sanderson after completing a fast qualifying time for the national championships at Gallipoli Barracks, Enoggera. Story by Stacey Doyle. Photo by Warrant Officer Mick Davis.
Over the two-day qualifying event in May, Army drone racers from around the country battled it out for the opportunity to race at the nationals in Townsville in August.
Four of the fastest Australian Army cadets were chosen for the challenge.
If they proved faster than the Army Drone racers, they would also go to the nationals.

Despite only flying a drone for the first time in January, Cadet Corporal Sanderson, of 126 Army Cadet Unit in Brisbane, placed fourth overall to qualify for the nationals alongside some of his Army Drone Racing mentors.
Cadet Corporal Sanderson was introduced to drone racing when he participated in the Army Cadet Drone Racing camp in January and found he had a natural talent for racing.
"By the second or third day of the camp, I was racing the captain of the Army Drone Racing Team on the simulator.
"When I lapped him, I was pretty impressed with myself and I was hooked," Cadet Corporal Sanderson said.
Cadet Corporal Sanderson embraced his newfound passion for drone racing, accumulating more than 80 hours of flight time on his simulator at home.
With the support of the Army Drone Racing Team pilots, Cadet Corporal Sanderson created a mock course at his local facility to help him prepare for the qualifiers.
"I was really nervous before my race and had no idea if I had the ability to place, but everyone from Army was very reassuring and despite being an individual event, it's ultimately a real team sport," Cadet Corporal Sanderson said.
"Even though we're all competitive, everyone wanted each other to do well."
Captain of the Australian Army Drone Racing Team Sapper Alex Brown was thrilled to see the cadets involved in the qualifying event and was looking forward to seeing Cadet Corporal Sanderson represent the Army cadets in August.
"It is fantastic to see the skills and talent of these young racers are now at a point that they are competitive at a national level. This is great for Army and drone racing as it continues to build depth in the sport," Sapper Brown said.
.

.
.

.

---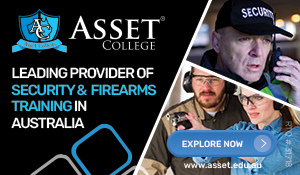 ...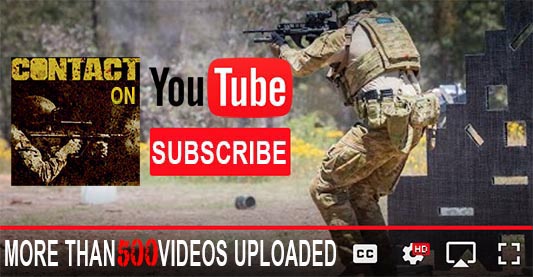 ---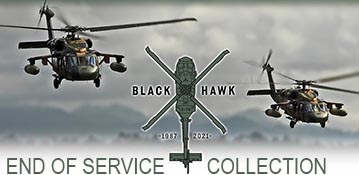 ...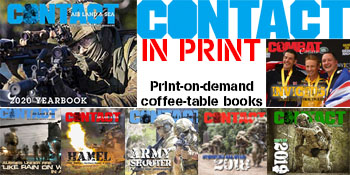 ---
.
.
838 Total Views
2 Views Today