Achieving success after full-time service

As an Aboriginal woman from Geelong in Victoria, Amber Alexander is urging people to be curious and open to learning things about Indigenous culture during National Reconciliation Week as she reflects on her full-time Army career and successful transition to reserve service.
CAPTION: Ms Amber Alexander (centre) on the footy field. Story by Emily Egan.
This year's theme, "Be a Voice for Generations", encouraging all Australians to be a voice for Reconciliation in tangible ways in everyday life – where we live, work and socialise.
Ms Alexander joined the Army at the age of 19 and transitioned out of full-time Army service in February.
She is now a project support officer and an Indigenous development program mentor, and works for JY Australia, an Indigenous and veteran-owned professional service provider.

Ms Alexander is also an active reservist, working for Defence Force Recruiting, in the Women in Defence Team in Adelaide.
Ms Alexander enjoyed her Army career and the bonus is it has helped her prepare for her new role.
"Although I had no project management experience or a certification, the skills the Army taught me were very beneficial in helping me be a great fit for the role. Skills such as organisation, punctuality, leadership and the ability to be flexible and get the job done were all things my colleagues said made them confident that I would succeed in the role," Ms Alexander said.
"For me, it's about putting on the uniform and being part of the service. The reserves are there to supplement your lifestyle so you can live the life you live and still give back to community and country," Ms Alexander said.
"I really wanted to keep that connection. I enjoy everything the Army has to offer so being a reservist helps me balance all of the commitments that I couldn't do full-time.
"To still represent the service is really important to me. JY Australia, being veteran- and Indigenous-owned and run, are nothing but supportive [of me completing] my Reserve time and I am grateful for their support and pride in releasing me for my Defence Service."
National Reconciliation Week is an opportunity for all Defence personnel to learn more about the shared histories, cultures, and achievements, and to explore how each of us can contribute to achieving Reconciliation in Australia.
She said National Reconciliation Week is "a time that everyone acknowledges Aboriginal and Torres Strait Islander people as the first people of this land. It is a time that is important in the public and I hope that it fosters discussions and education."
"It should be done all year round, but I think it's important more than ever during this week to be inquisitive and have a want to learn, and people should use this time to ask, listen, be educated and learn," she said.
Ms Alexander encouraged others to join the Army, either in a full-time or reserve capacity.
"Whether you are First Nations or not, just do it. There is a lot of support and giving back to country and community. You can't compare anything to that."
.

.
.

.

---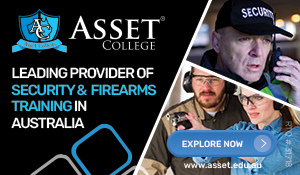 ...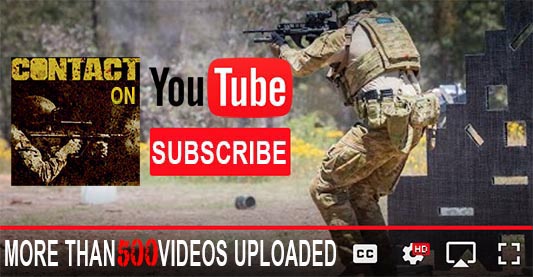 ---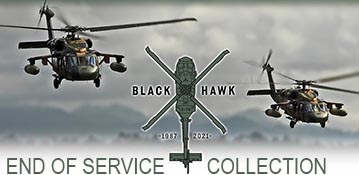 ...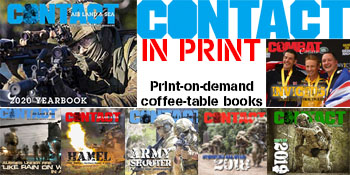 ---
.
.
1319 Total Views
2 Views Today