Third rotation of Ukrainian recruits in training with Aussie soldiers
Share the post "Third rotation of Ukrainian recruits in training with Aussie soldiers"

The third rotation of Ukrainian recruits to be trained by Australian soldiers has commenced initial training as part of Operation Kudu in the United Kingdom.
CAPTION: An Australian Army soldier deployed on Operation Kudu leads recruits from the Armed Forces of Ukraine as they march to a field training area in southern England. Story by Flight Lieutenant Lily Lancaster. Photo by Sergeant Andrew Sleeman.
The early wake-up calls and uniform checks are not dissimilar from any Australian initial military training course.
The difference? In just five weeks' time, these recruits will graduate from the course with skills to defend their home country in a real combat.
They are being made ready by skilled Australian Army instructors, who are teaching weapon handling and firing, rural and urban fighting, trench warfare and medical survival skills.

Each lesson is built from the experience of the Ukrainian troops, who have fought hard over the past year.
Many of the recruits are university students and everyday employees.
"From the first time they picked up a weapon, their commitment is obvious," one of the Australian platoon commanders said.
"They are eager to learn."
In one week, recruits learnt the basics of how to assemble their field pack, and mastered the complexities of rifle, grenade and anti-armour weapon systems.
They were soon ready to march into their first field exercise, where they learnt how to live and survive in a tactical field environment.
The weight-loaded march was a first for some recruits, and some found the patrol skills and formations challenging.
But they successfully completed the training exercise.
"What has surprised me is how quickly the soldiers have learnt skills," an Australian Army instructor said.
"I reckon they are performing much better than we were one week into Kapooka.
"They are already strong teams and are keen to perfect their drills."
This contingent of Australian Army instructors is the second rotation to deploy on Operation Kudu and they are proud to play a part in such an important mission.
"When I heard I was deploying on Operation Kudu, I was very proud," one Australian officer said.
"It's a mission that I believe in wholeheartedly.
"Operation Kudu is something that's really important to myself and every member of the contingent.
"We all believe in the mission.
"We all believe in providing the best training we can to the Ukrainians."
.

.

---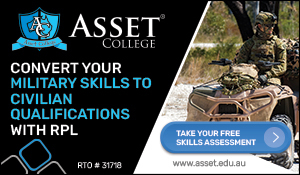 ...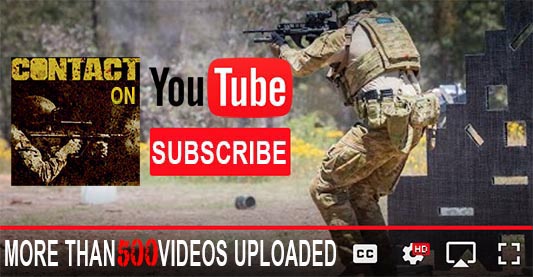 ---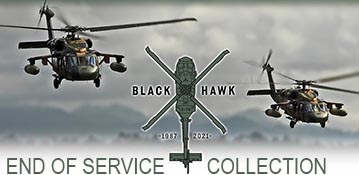 ...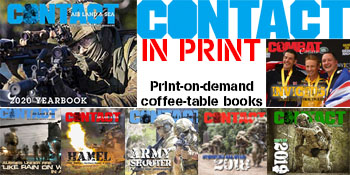 ---
.
.
Share the post "Third rotation of Ukrainian recruits in training with Aussie soldiers"
1677 Total Views
6 Views Today