Recipe for friendships in the Middle East

Catering staff are not only feeding ADF personnel in the Middle East but helping them to spice up their cooking skills. Find a couple of the recipes they have been introduced to at the end of this article.
CAPTION: Sous chef Prince Pullapalli instructs a cooking class to Operation Accordion personnel at Australia's operating base in the Middle East. Photo by Corporal Melina Young.
Personnel on Operation Accordion in the Middle East can give their taste buds a treat as they go on a delicious culinary journey.
Catering staff, mostly of Asian origin, offer weekly cooking classes where students can enjoy the fruits of their labour at the end.
Delectable dishes on this month's menu include pork vindaloo, crispy chilli beef and tandoori chicken.

The classes are so popular there's a folder in the kitchen full of reviews singing the praises of those who run them.
Testimonials read: "A great experience", "Fantastic cooking event", "Outstanding opportunity, very professional" and "I can't wait for the next class".
Students are finding joy in an environment where passions can often take a back seat.
Andrew Middledorp, a contract manager, has attended nine classes and said they allow him to reset after a long week of work.
"Apart from getting a second dinner, I get to engage with the passionate cooks and learn some of their skills and techniques," he said.
"I also get to have a great time with my fellow co-workers.
"It's a great morale booster and an excellent way to switch off the concerns of tomorrow."
Prince Pullapalli, originally from south India, is the sous chef and said everyone was eager to learn.
"We share what we know with them, our cooking techniques, and how we use and play with different ingredients," he said.
Mr Pullapalli said most people love curries and want to know how to cook one.
"We are very happy to teach these cooking classes," he said.
"We enjoy it because we are teaching something we know very much about.
"It's a fun class, and the students keep cracking jokes, especially when they are doing something wrong – we like telling them how to do it correctly."
Colin Paterson, the catering service delivery manager, said the initiative had been a big hit.
"It was a welcome activity after the long pause during lockdown," he said.
"People are taking notes, and if they take those little hints back home with them and make a nice meal for their family and friends, then it's success on our part."
Mr Paterson said participating in the classes bridged gaps and formed relationships.
"Personnel get to know the person rather than 'the chef' or 'the steward," he said.
"They introduce themselves and ask questions, wanting to know about their background, where they're from, and about their family.
"It's been really good and long may it continue."
Cooking students finish classes with a full belly, a dirty apron, and a new recipe to add to their favourite collection.
Operation Accordion is the Australian Defence Force overarching support mission to ADF operations and activities in the Middle East Region (MRE) and also enables contingency planning and enhancement of regional relationships.
HQME consists of approximately 70 personnel.
Try some yourself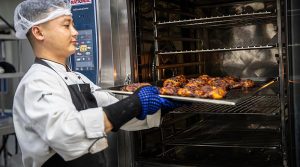 Chicken Tandoori
10 portions
Ingredients
2.5 pieces chicken whole or 2.5 kg boneless chicken
280g yoghurt
70ml fresh lemon juice
70g garam masala
28g chilli kashmiri powder
10g turmeric
39g coriander powder
28g chaat masala powder
28g cumin powder
14g kasuri methi (dried fenugreek leaves)
34g fresh ginger
39g fresh garlic
20g salt / pepper
140 ml oil
40g fresh coriander leaves
Fresh mint, sliced onion & lemon wedges for garnish.
Method
In a large bowl, whisk together the yoghurt, lemon juice, vegetable oil, ginger and garlic (crushed into a paste), cumin powder, coriander powder, turmeric powder, chat masala, garam masala and salt/pepper
Add the chicken pieces to the bowl and toss to coat evenly with the marinade.
Cover the bowl with plastic wrap and marinate in the refrigerator for at least 2 hours or overnight.
Preheat the oven to 200°C (400°F). Line a baking sheet with parchment paper.
Remove the chicken from the marinade and place on the prepared baking sheet.
Bake the chicken for 25-30 minutes or until cooked through and the juices run clear.
Optional: Broil the chicken for 2-3 minutes at the end to get a nice char on the skin.
Garnish with fresh cilantro leaves and serve hot.
Paratha
10 portions
Ingredients
600g flour maida (refined wheat flour)
7g white sugar
3g yeast (optional)
1 egg
100ml milk
100g yoghurt
100g oil or melted butter
10g salt
4g baking powder
50-100ml water
Method
In a large mixing bowl, add the flour, salt and sugar. Mix well.
Add the vegetable oil and mix with your hands until the flour is crumbly.
Gradually add water to the flour mixture and mix until the dough is formed. Knead the dough for about 5 minutes until it becomes smooth and elastic.
Divide the dough into equal-sized balls, about the size of a golf ball.
Dust a rolling surface with flour and roll out one ball of dough into a thin round shape.
Spread a small amount of butter or ghee over the top of the rolled-out dough.
Fold the dough in half, then fold it again in half to create a small square.
Dust the rolling surface with flour and roll out the square-shaped dough into a thin round shape again.
Heat a flat pan or tawa over medium-high heat. Place the rolled-out dough onto the pan and cook for about 30 seconds.
Flip the paratha and cook for another 30 seconds. Brush some butter or ghee onto the cooked side.
Flip the paratha again and cook until both sides are golden brown and crispy.
Repeat with the remaining dough balls until all the parathas are cooked.
Serve hot with your favourite curry or chutney.
.

.

---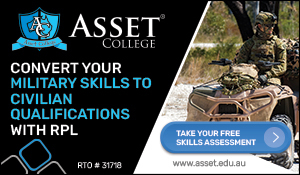 ...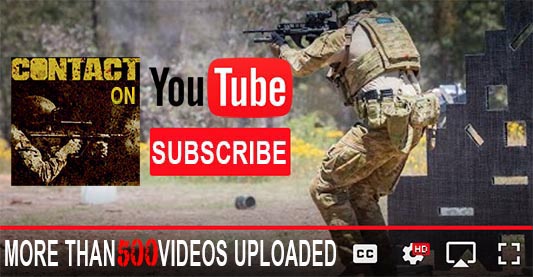 ---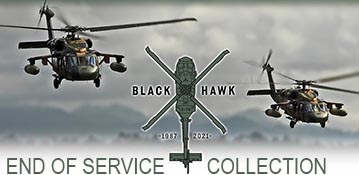 ...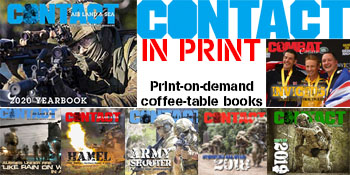 ---
.
.
838 Total Views
2 Views Today