80 new EOD robots for the ADF

Defence has signed a $46 million contract with a [Queensland-based subsidiary of a multi-national company*] to manufacture up to 80 new explosive ordnance disposal robots for Australia's sailors, soldiers and aviators.
CAPTION: T7 and T4 explosive-ordnance-disposal robots [built*] by Brisbane-based company L3Harris Micreo. Photo supplied.
The new robots, to be [manufactured*] by L3Harris Micreo, will carry cameras and sensors that have an improved ability to find, examine and neutralise improvised explosive devices and explosive hazards.
Minister for Defence Industry Pat Conroy said the world-leading technology would keep Australian personnel as safe as possible when operating in the field, replacing the current in-service robots, which were used in the Iraq and Afghanistan conflicts.
"The government is working closely with Australia's defence industry, including small-to-medium enterprises as well as the defence primes, to both build defence capability and create local jobs, including in Queensland," Minister Conroy said.

"The new robots for the Australian Defence Force are an example of [building our local industry and workforce*] on innovative technologies."
EDITOR'S NOTES: More than half of this press release was not relevant to the headline subject, and therefore deleted by CONTACT.
I believe the terms [manufactured*] in Queensland by a "Queensland company" is political BS. While the company in question is indeed based in Queensland, it is a wholly owned subsidiary of a top-10 US Defense prime. And, while I couldn't specifically pinpoint (after far too much Googling) where the robots are actually "manufactured", I will stand by my assumption that they will at best be "partially reassembled" in Queensland, until someone in the know corrects me. I also note the minister was non-specific about the term [building our local industry and workforce*], where he usually is happy to put a specific number on it.
I also note the original press release said "The Albanese Government signed" the contract – while photos of the event show that Defence employee Alex Rothwell from Capability Acquisition and Sustainment Group actually held the pen.
Cynical me at the helm today – Ed 😉
.

.

---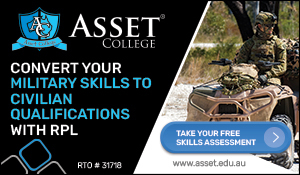 ...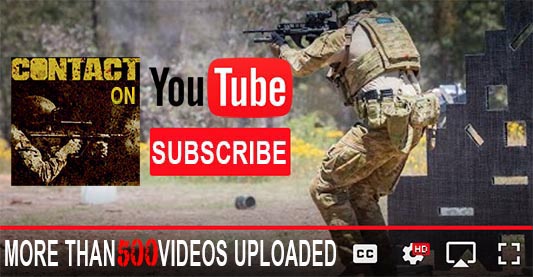 ---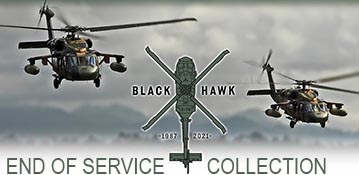 ...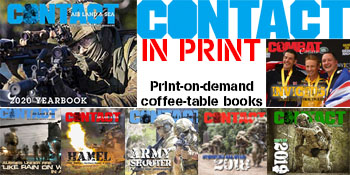 ---
.
.
1648 Total Views
4 Views Today