Commemorative service for French visitors

To welcome the visit of French Ship Dixmude and French Armed Forces to Townsville, Australian Army personnel hosted a memorial service at Anzac Memorial Park in Townsville.
CAPTION: Commander Combat Training Centre Colonel Benjamin McLennan, Captain of the FS La Fayette Capitaine Jean, and Captain of the FS Dixmude Capitaine Emmanuel salute during the French national anthem at a wreathe-laying ceremony at ANZAC Memorial Park in Townsville. Photo by Lance Corporal Riley Blennerhassett. Story by Captain Joanne Leca. Photo by Lance Corporal Riley Blennerhassett.
Australian and French personnel commemorated sacrifice in World War I, as well as recognising a long-standing partnership between the two nations.
Australian Army Colonel Benjamin McLennan, Commander Combat Training Centre, said the two nations had a long history of fighting shoulder-to-shoulder for shared interests.
"Together we seek a peaceful, prosperous and secure region," Colonel McLennan said.

Almost 900 soldiers and sailors aboard FS Dixmude, one of the largest vessels in the French Navy, visited the Port of Townsville for the first time during her voyage on Mission Jeanne d'Arc.
"Together, we commit to preserving this partnership into the future," Colonel McLennan said.
"We can always be assured of one certainty, as it has been for over 100 years – Australia will need France, and France will need Australia."
The Ambassador for the French Republic to the Commonwealth of Australia, Jean-Pierre Thebault, said the stopover was a symbolic moment for the French Navy.
"This is an opportunity for us to pay tribute on Australian soil, remembering the fallen," Mr Thebault said.
"Among the fallen were 60,000 Australian soldiers and 20,000 New Zealand soldiers who gave their lives to defend us."
Australia's contributions to the 2023 Jeanne d'Arc mission include participation in the multilateral Exercise La Perouse in the Indian Ocean and participation in the French-led Exercise Croix Du Sud.
.

.

---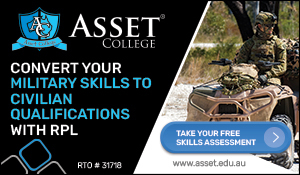 ...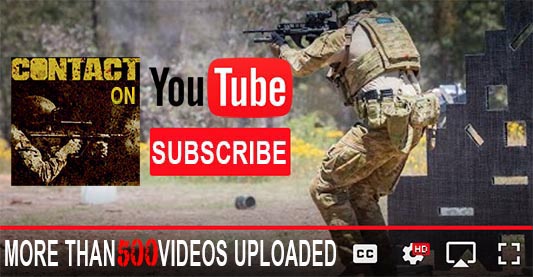 ---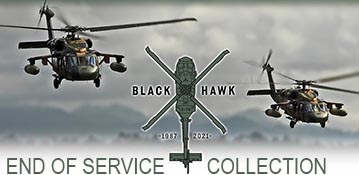 ...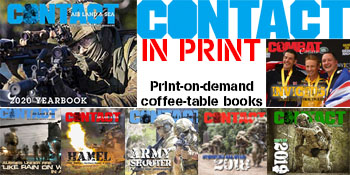 ---
.
.
975 Total Views
2 Views Today